Three Cheese Vegetable-Stuffing Bake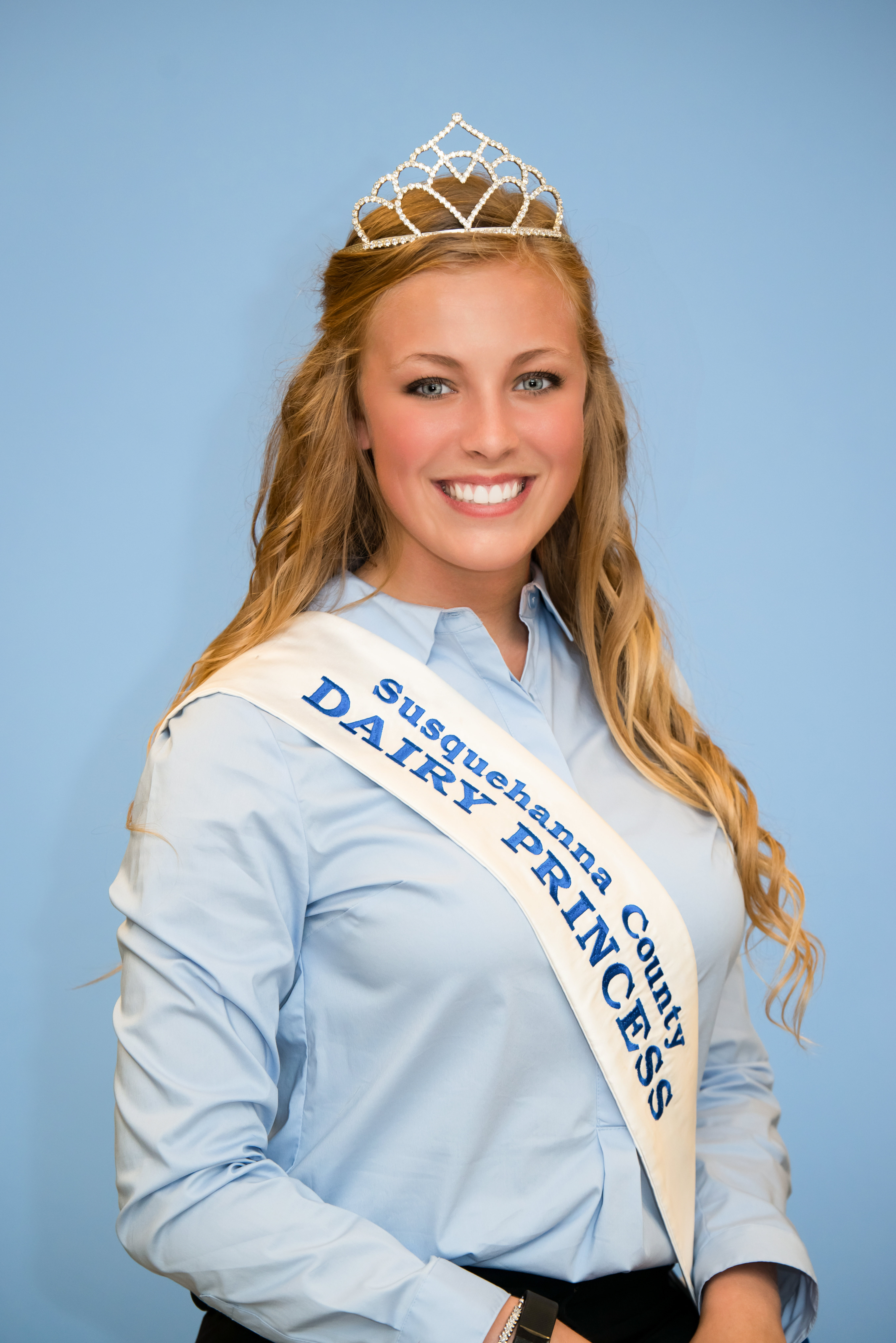 Brooke Marvin
Susquehanna County Dairy Princess
Ingredients
1 cup hot water
2 TBSP BUTTER, cut into pieces
2 cups STOVE TOP Homestyle Herb or
Chicken Flavor Stuffing Mix in the canister
1 egg
1 container (15 oz.) RICOTTA CHEESE
1 medium carrot, shredded
1 small zucchini, shredded
2 TBSP grated PARMESAN CHEESE
2 TBSP MILK
1 cup (4 oz.) shredded MOZZARELLA CHEESE.   
Directions
Heat oven to 350 degrees F. Mix water and BUTTER in shallow 2-quart casserole until BUTTER is melted. Stir in stuffing mix just to moisten. Spread evenly in dish; set aside. Beat egg in large bowl; stir in RICOTTA CHEESE, vegetables, PARMESAN CHEESE and MILK until well mixed. Spoon evenly over stuffing. Sprinkle with MOZZARELLA CHEESE. Cover with foil. Bake 20 minutes. Remove foil. Bake 20 minutes or until lightly browned. Let stand 5 minutes. Serving size? 4 to 6!
Bon Appetit!