Pennsylvania Dairy Princess and Promotion Services, Inc. (PDPPS) is a 501 (c)(5) non-tax deductible organization.
The agricultural organizations and agri-businesses who contribute to PDPPS are vital to the success of our program.
Since PDPPS' inception in 1956, we have shared the dairy message with countless consumers. We are proud that
our organization continues to promote milk and dairy foods in communities across Pennsylvania.
Our staff and state royalty team work with local county committees and their dairy princess teams to support and increase overall
promotion efforts. Our dairy promoters are volunteers who have been trained to be advocates for the dairy industry.
The dairy princess program allows them to interact with consumers, along with an opportunity to learn life skills they will take into
their future endeavors. Promoter ages range from 4 to 24. Roles include but are not limited to classroom presentations, speeches to groups,
sampling and increasing dairy food awareness as she supports the Pennsylvania economy as well as maintaining our healthy lifestyle.
We need your help to continue our program!
Thank you to our Diamond Class supporters: American Dairy Association North East, Allied Milk Producers and Pennsylvania Dairymen's
Association. Click here to see our full contributor lists.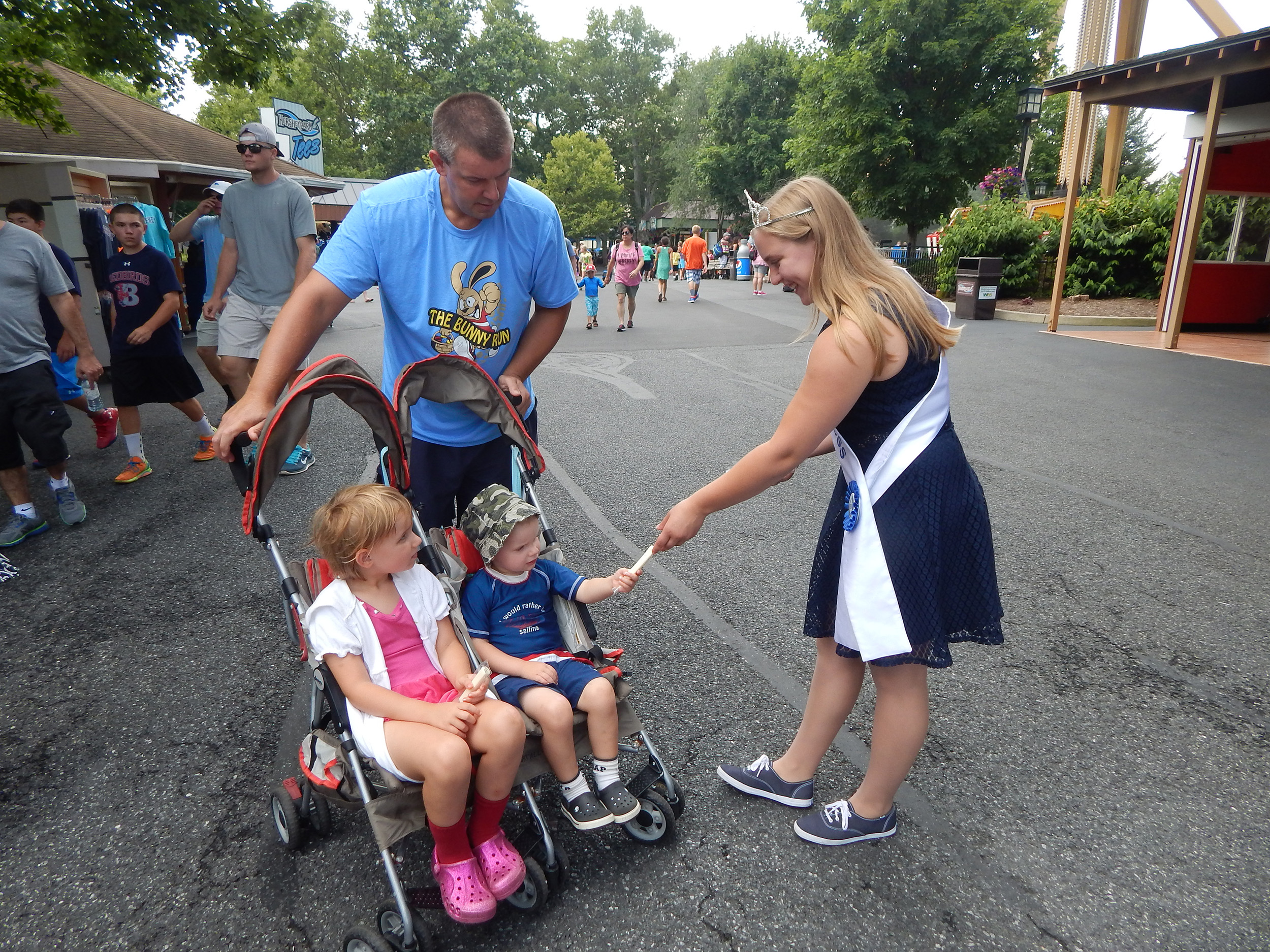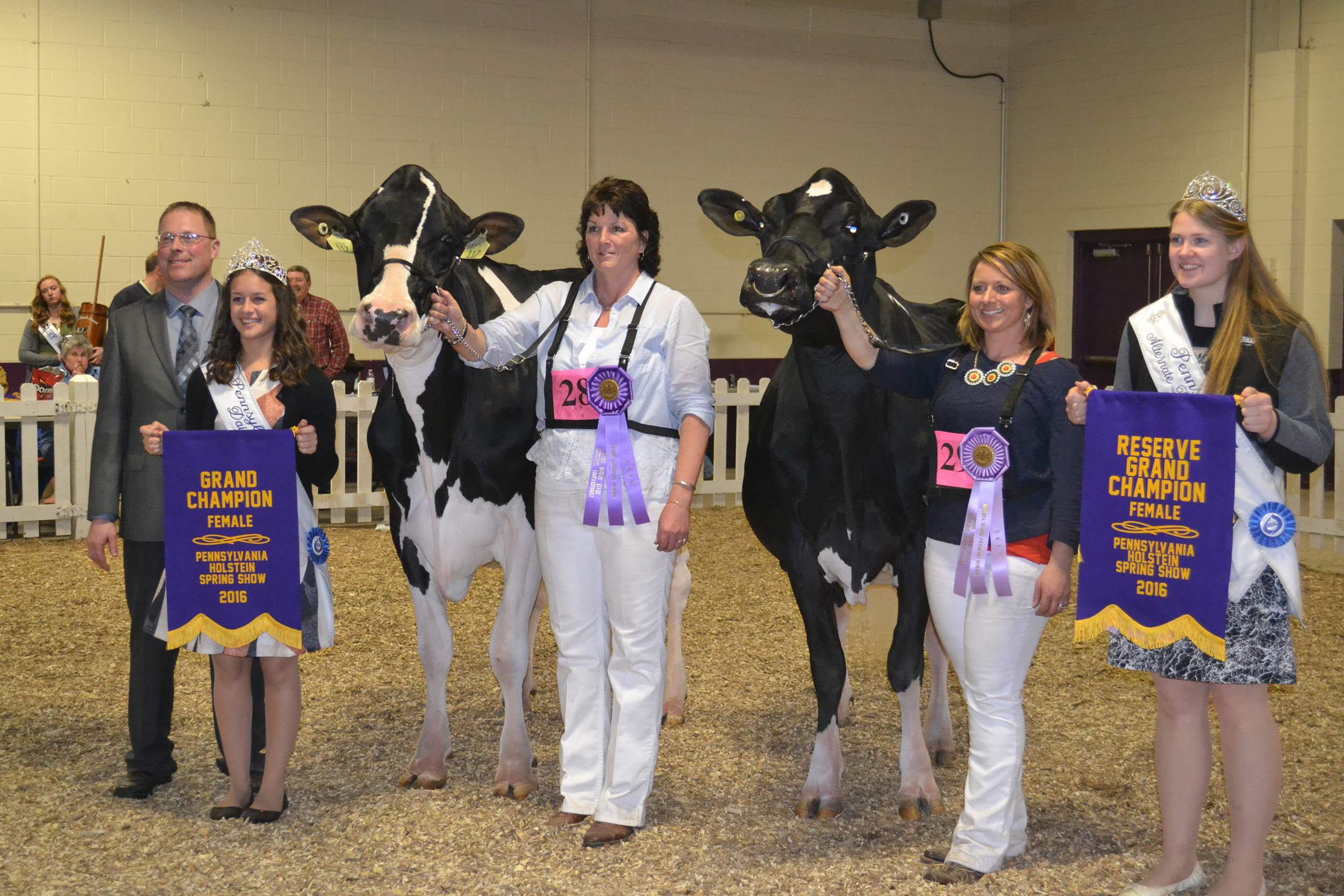 Contribution Classes and Recognition