The junior representative program was started in the 1990s as a complementary program functioning within a county to assist the dairy princess in carrying out her duties and to educate and train future princess candidates and promoters. The program enlists not only young women, but young men as well. The junior representatives are trained in the what, why and how's of dairy promotion at a one day mini-seminar. Along with the county princesses, the junior representatives travel across their county promoting the dairy industry though educational displays, store and mall displays, speaking arrangements and many other type of promotions.
In some counties where there is no county princess, the junior representative program functions in its own right to train future candidates and to provide young persons to help, when needed, with county dairy promotion activities.
Many junior representatives will subsequently become the county royalty in future years. The program provides an opportunity to instill in these young people an awareness of the importance of Pennsylvania's dairy industry and the need to promote its foods.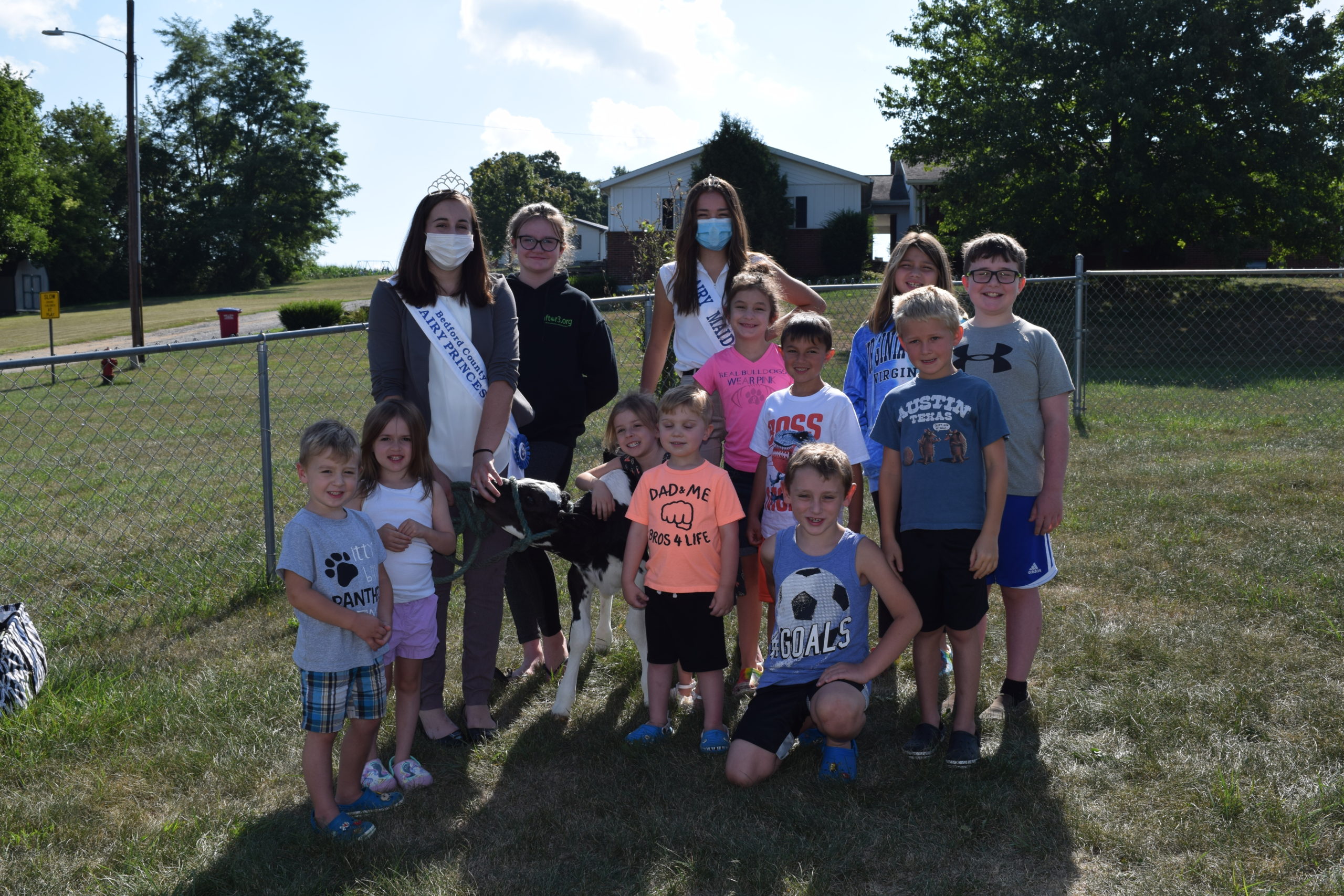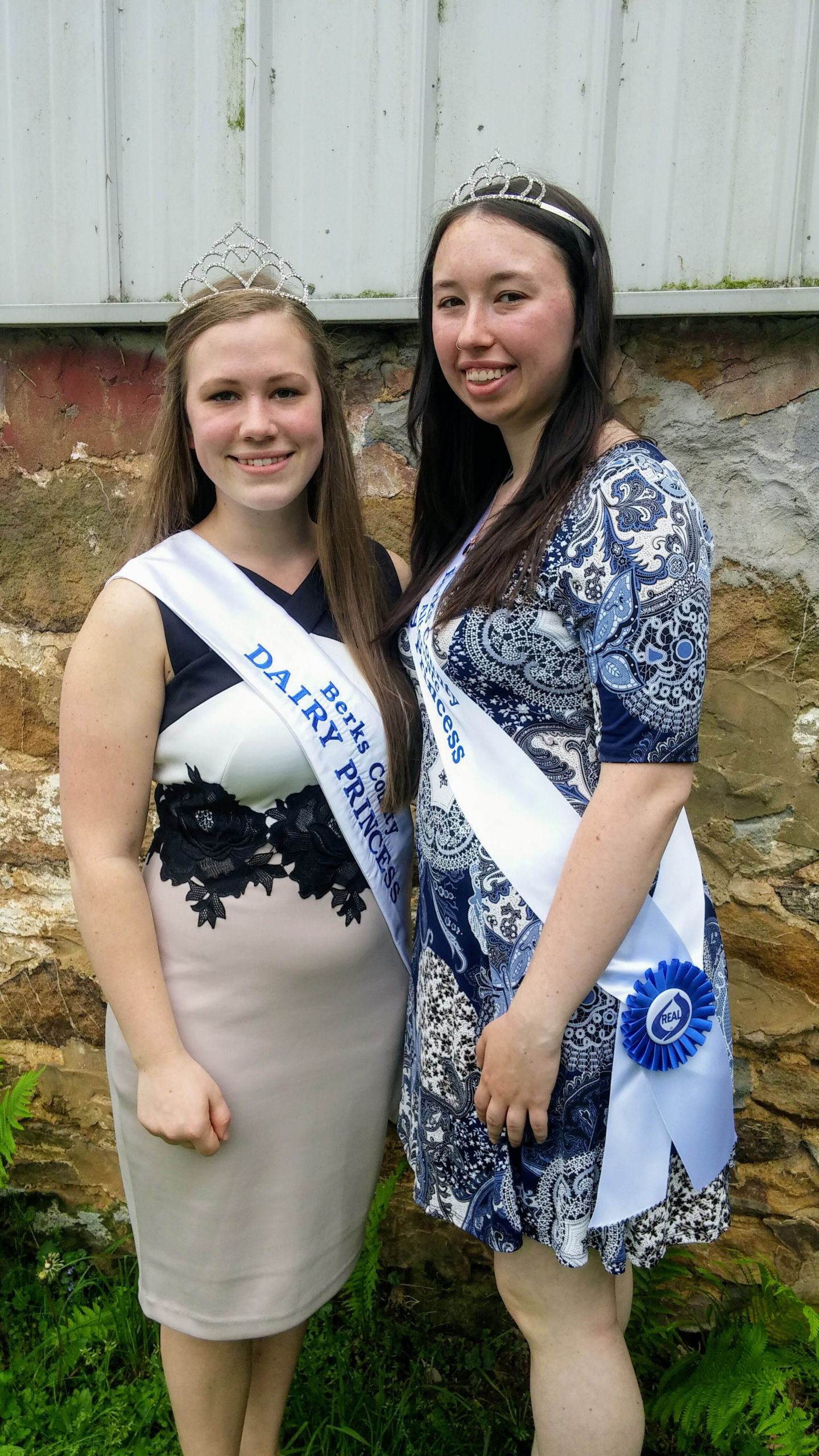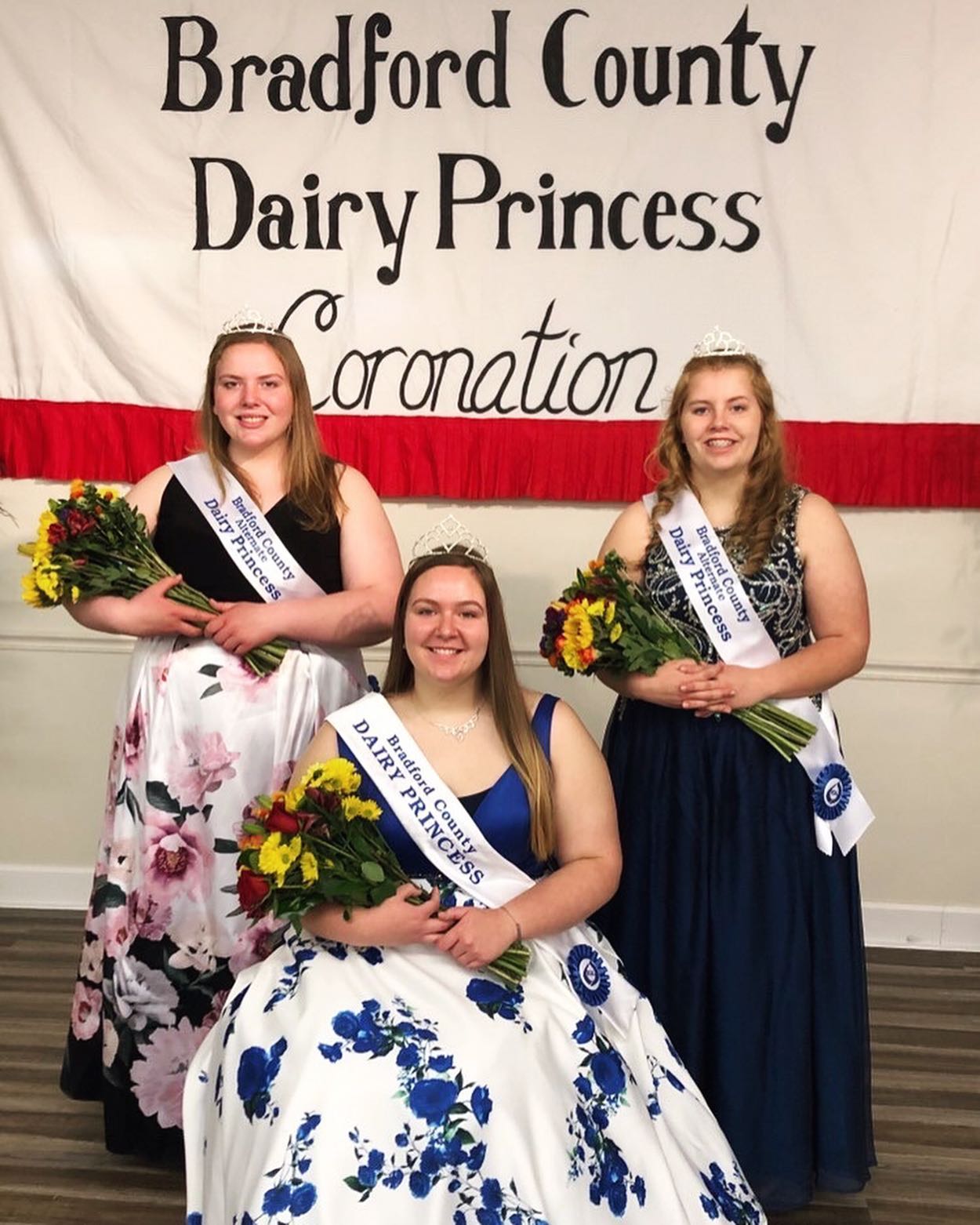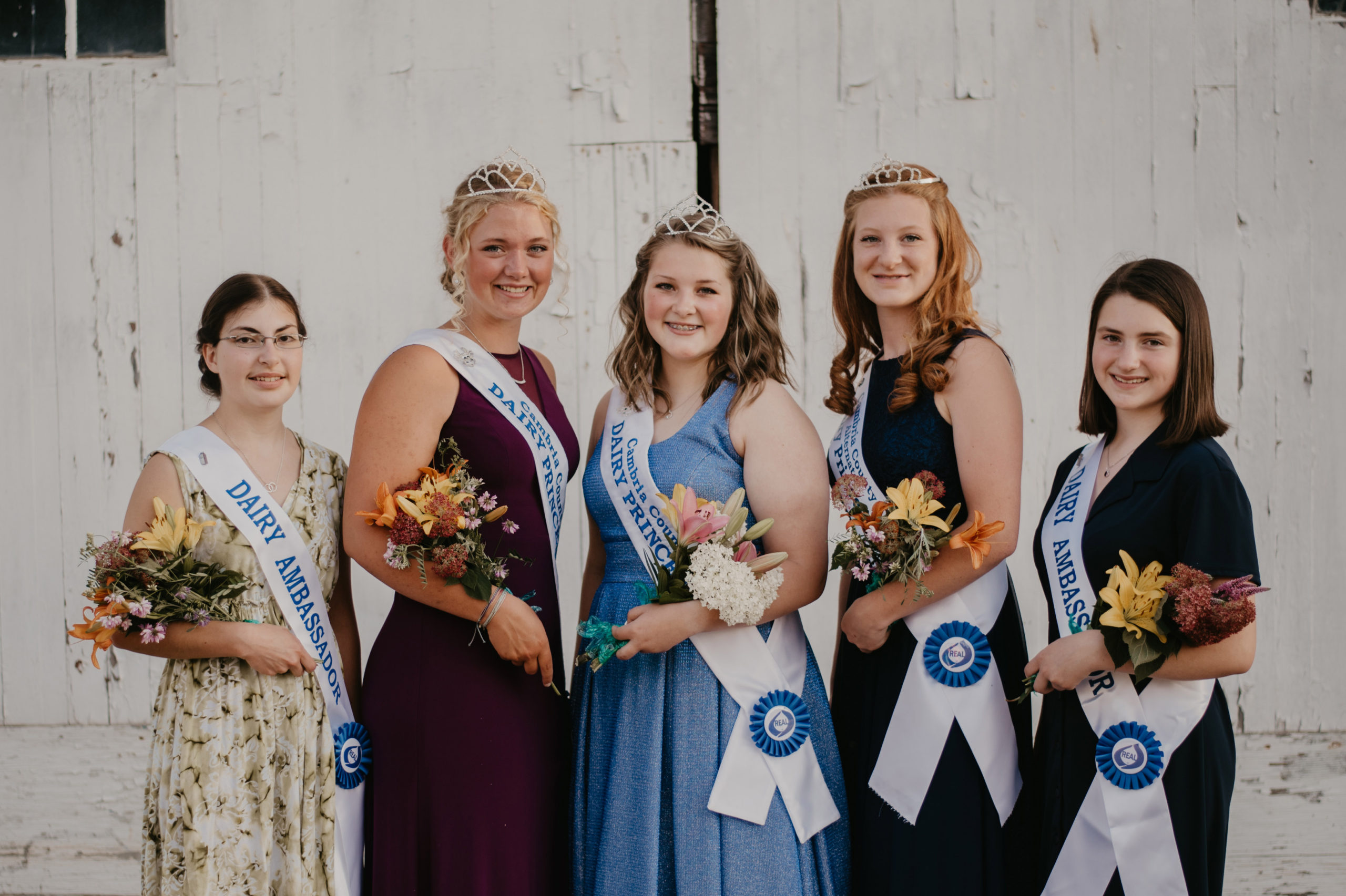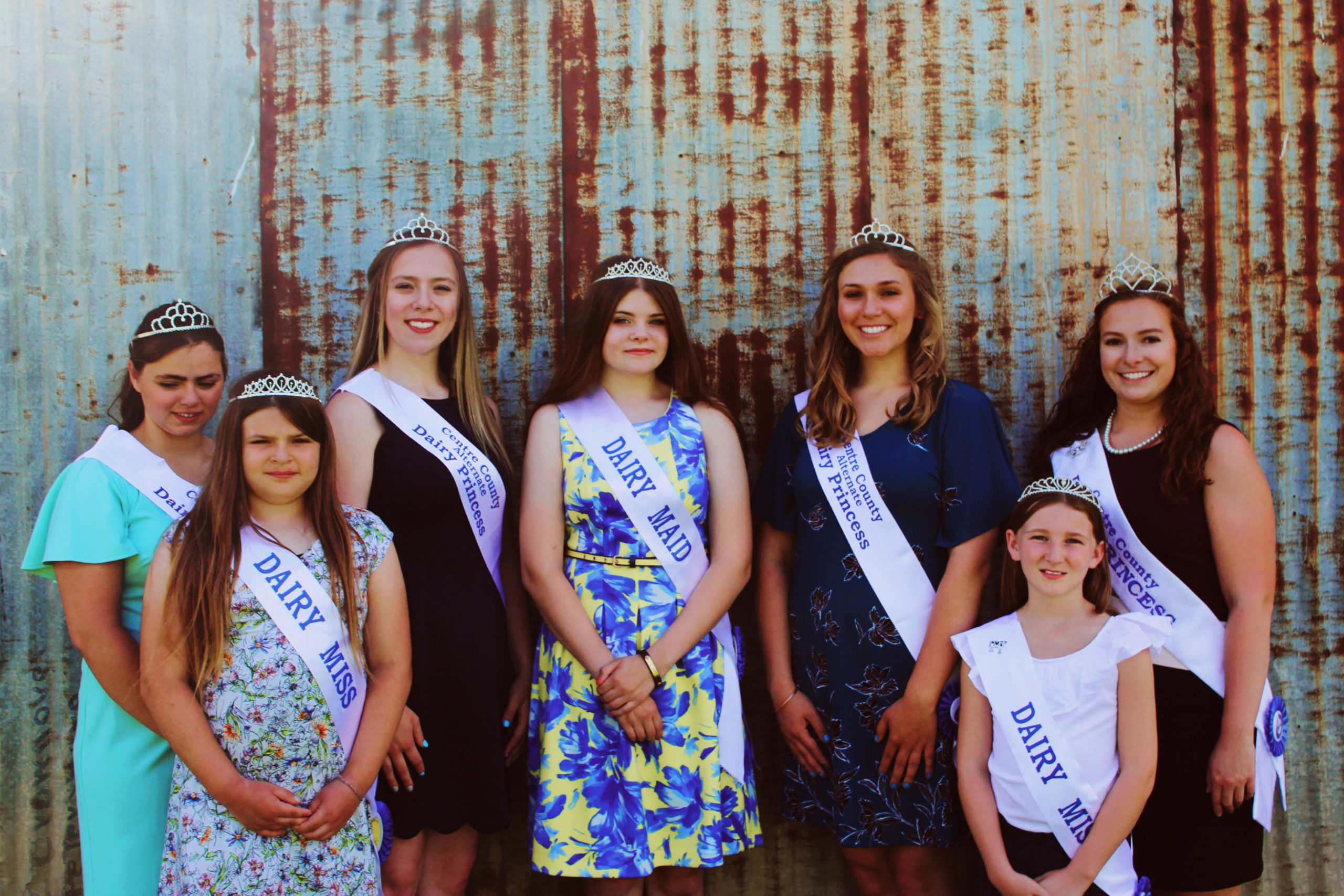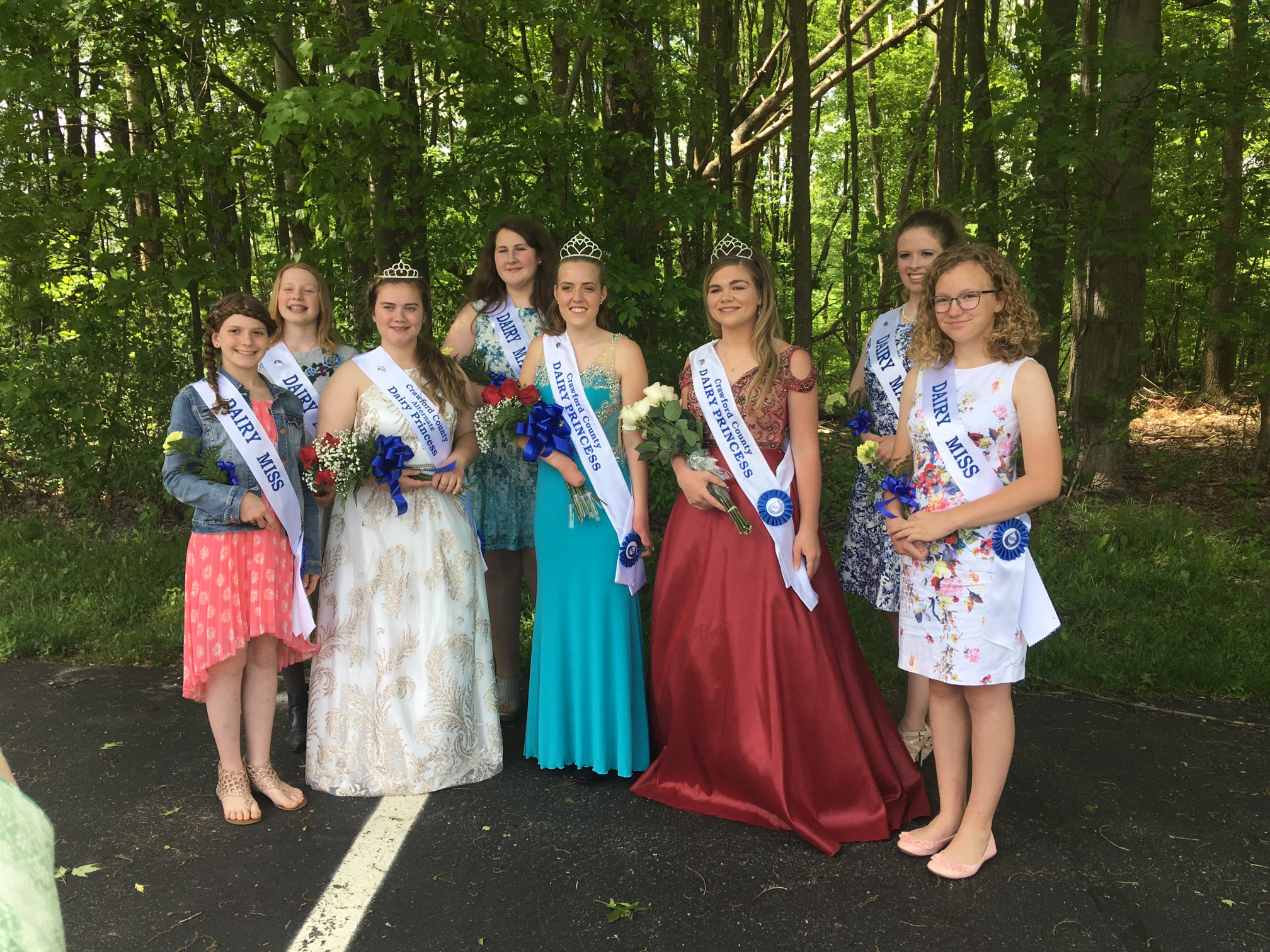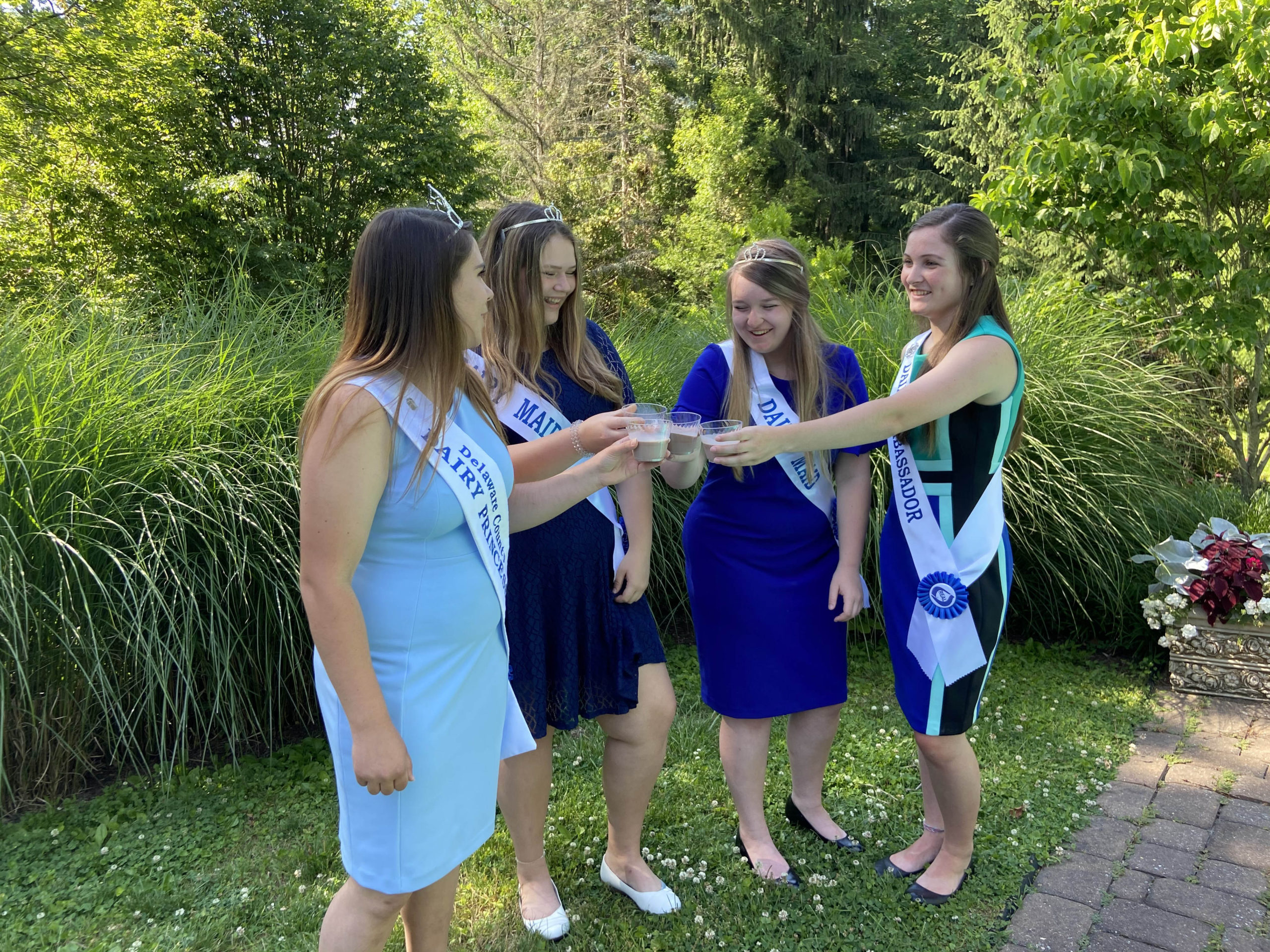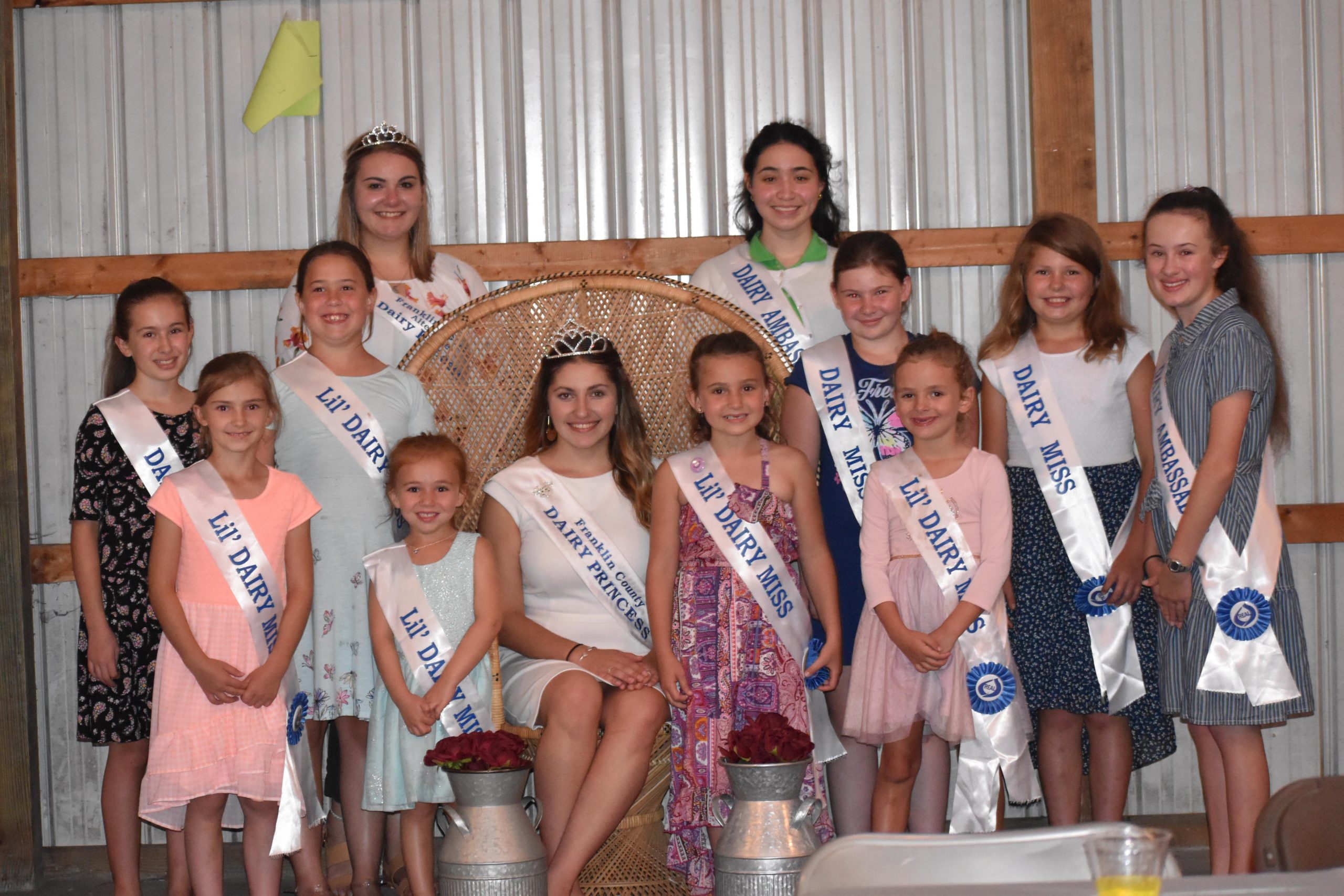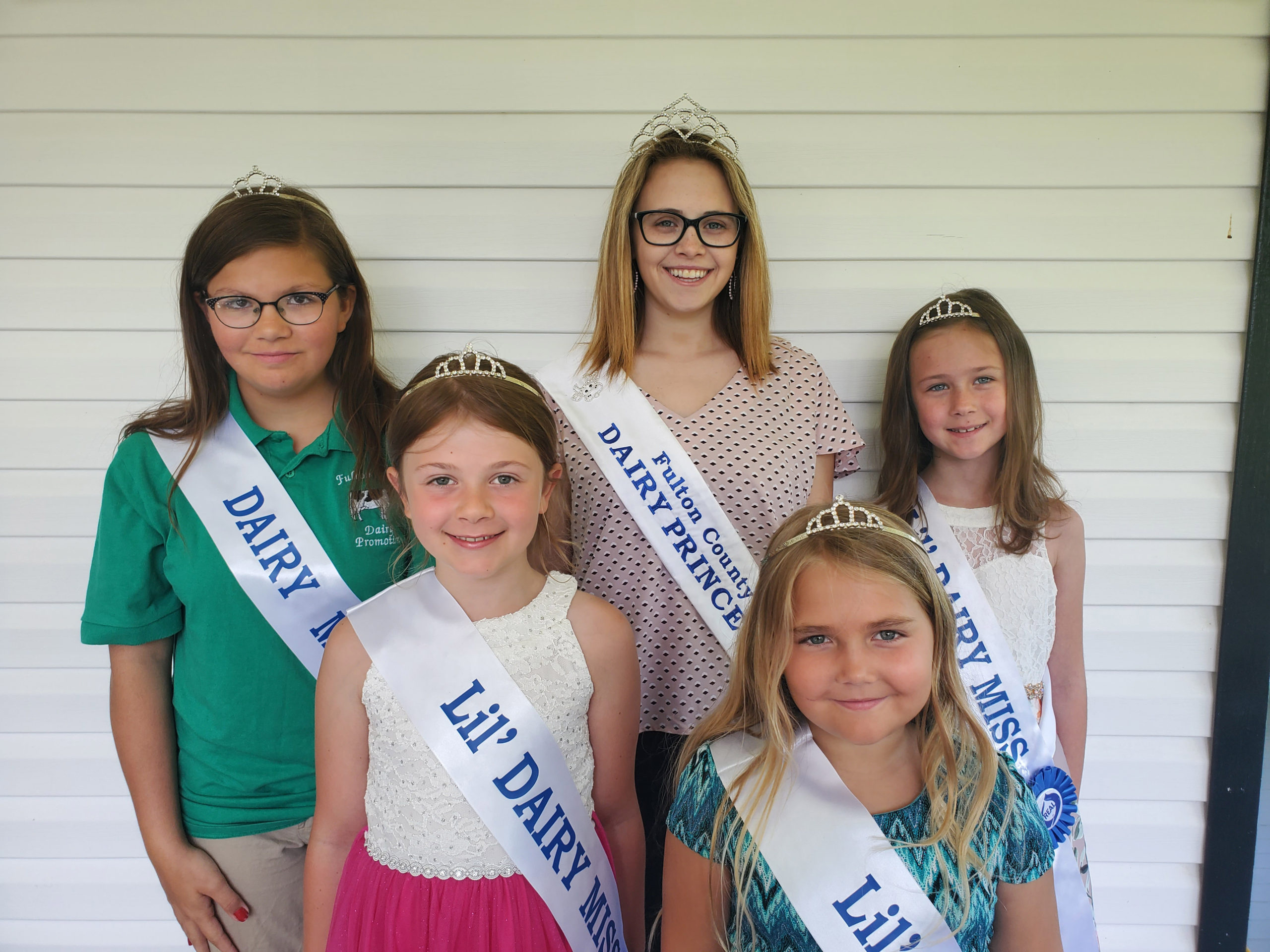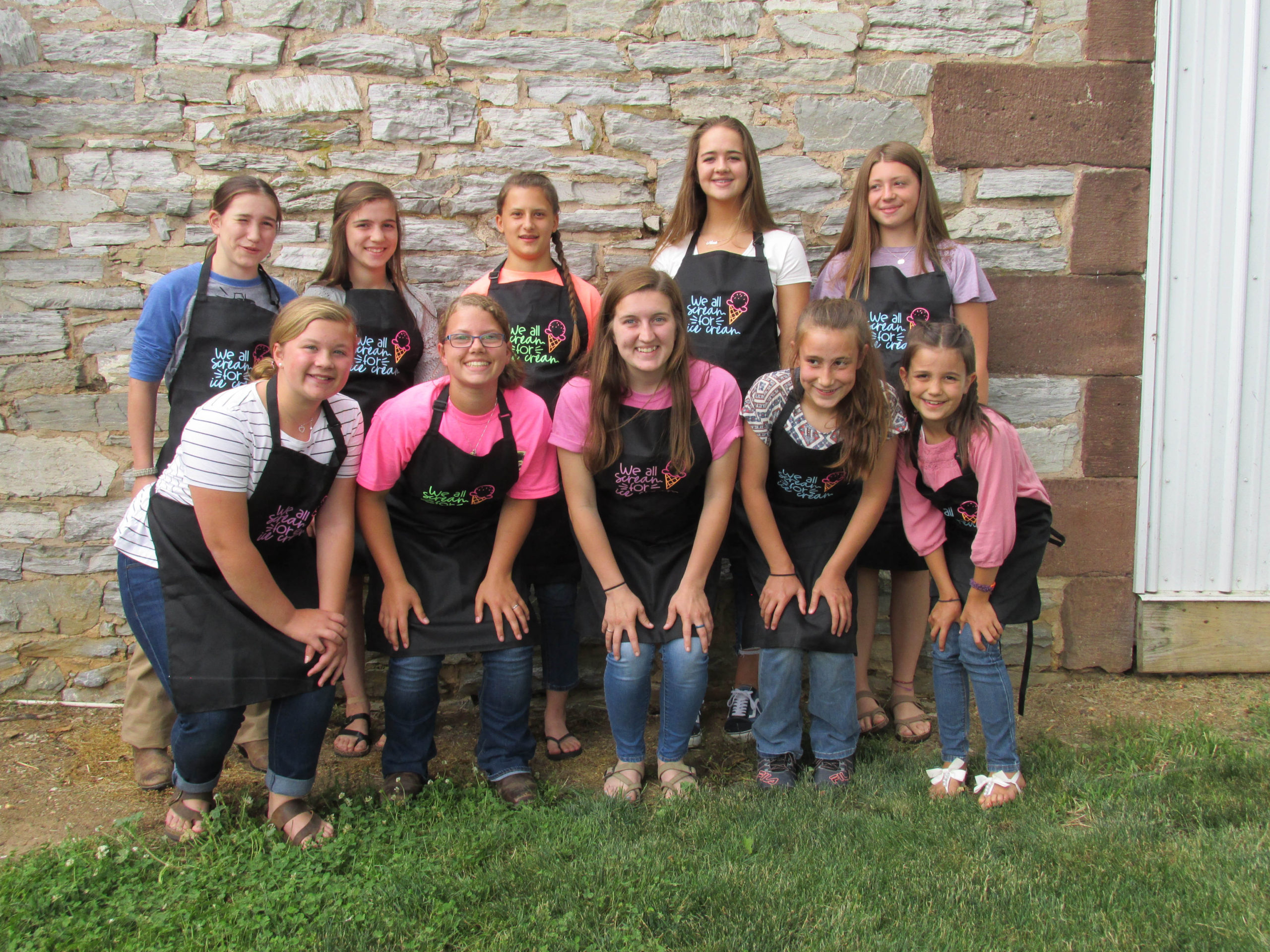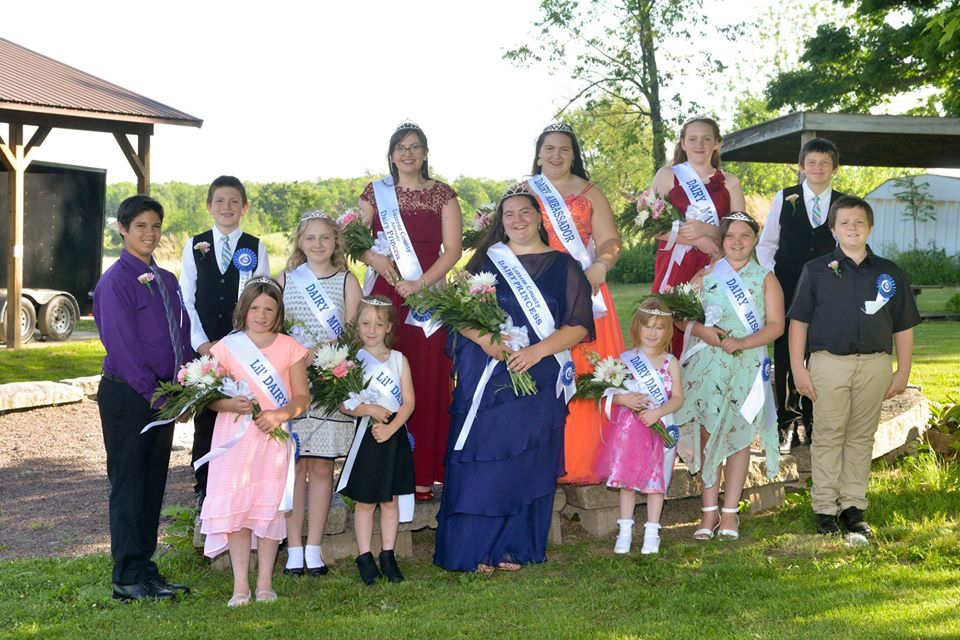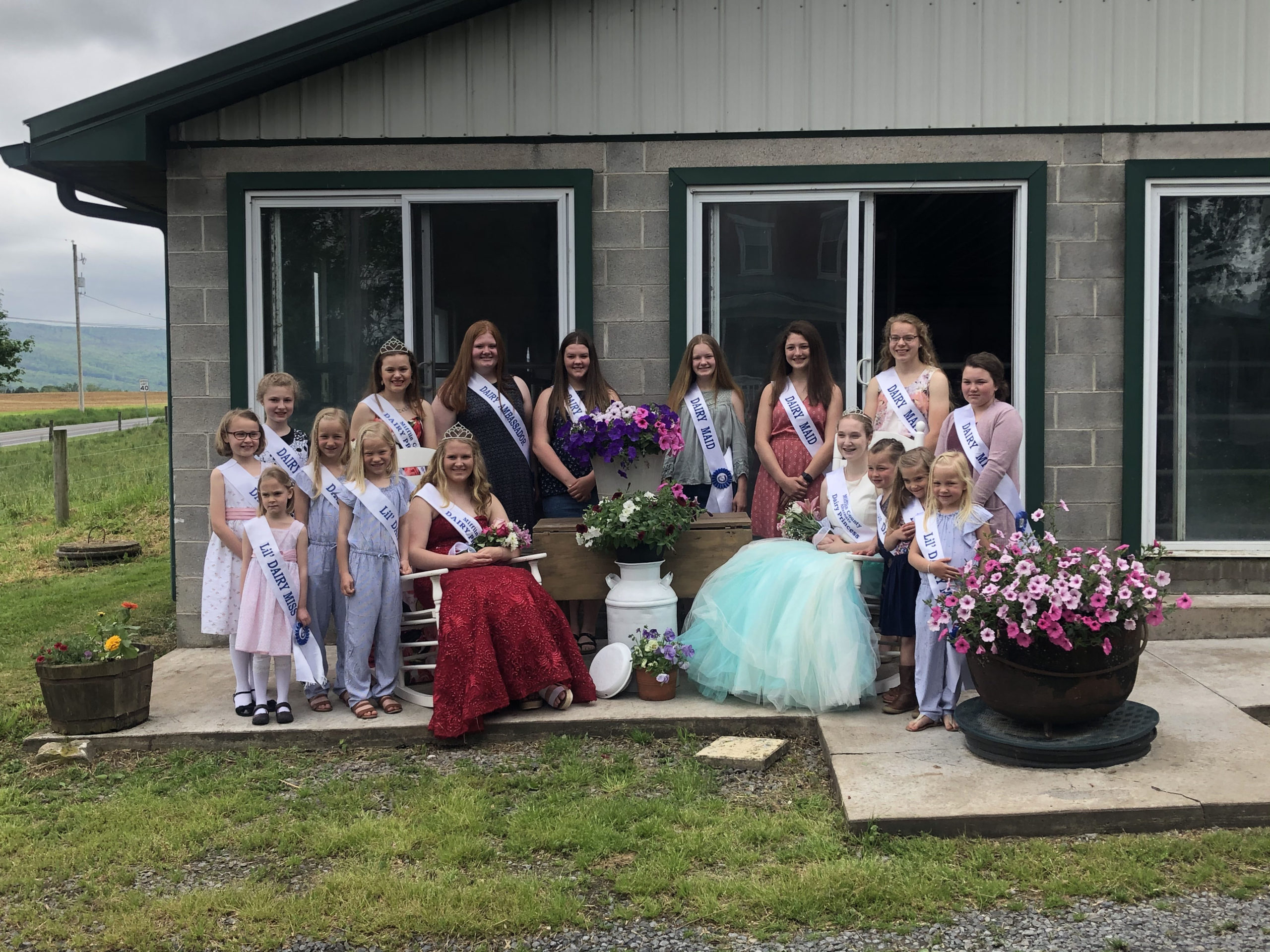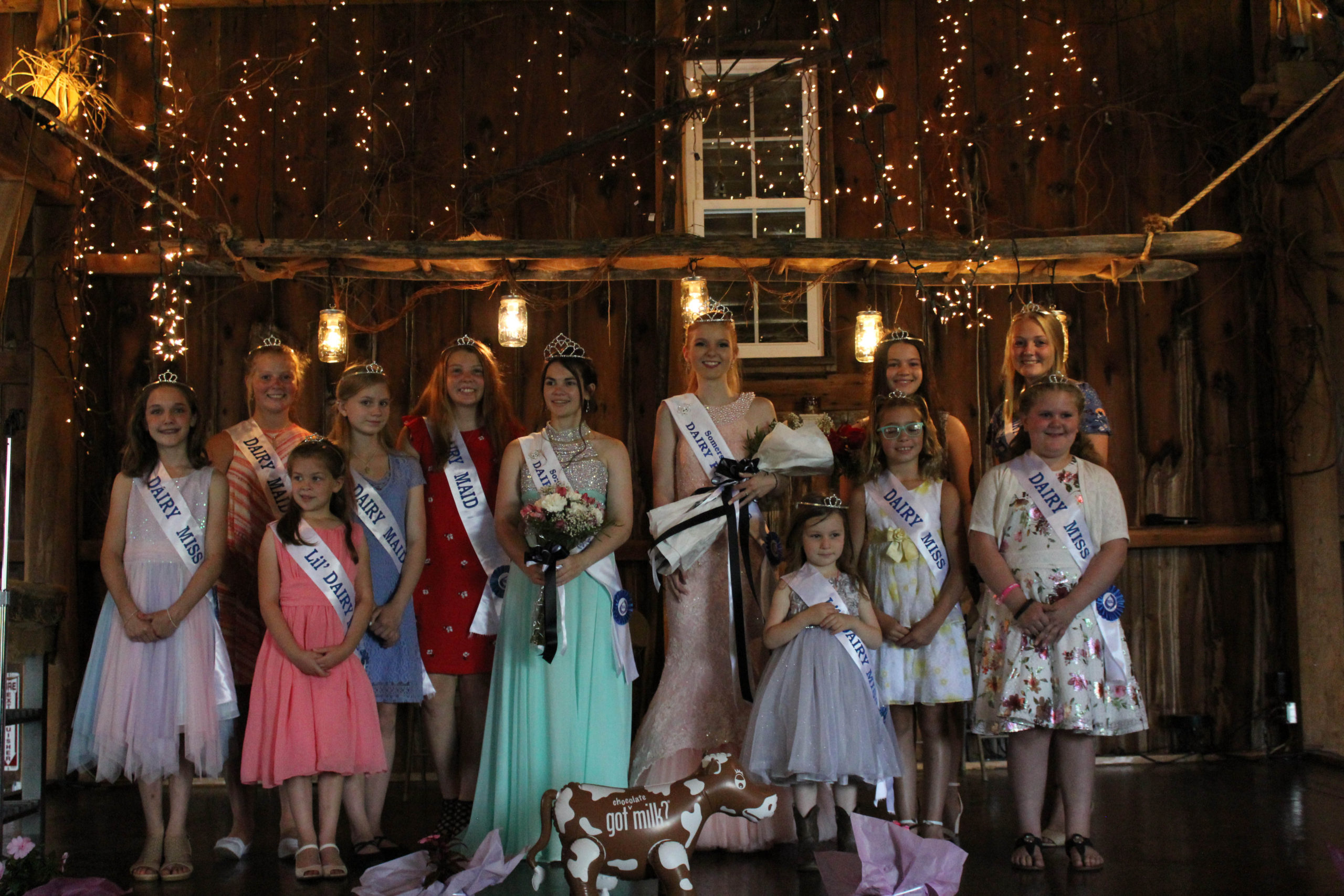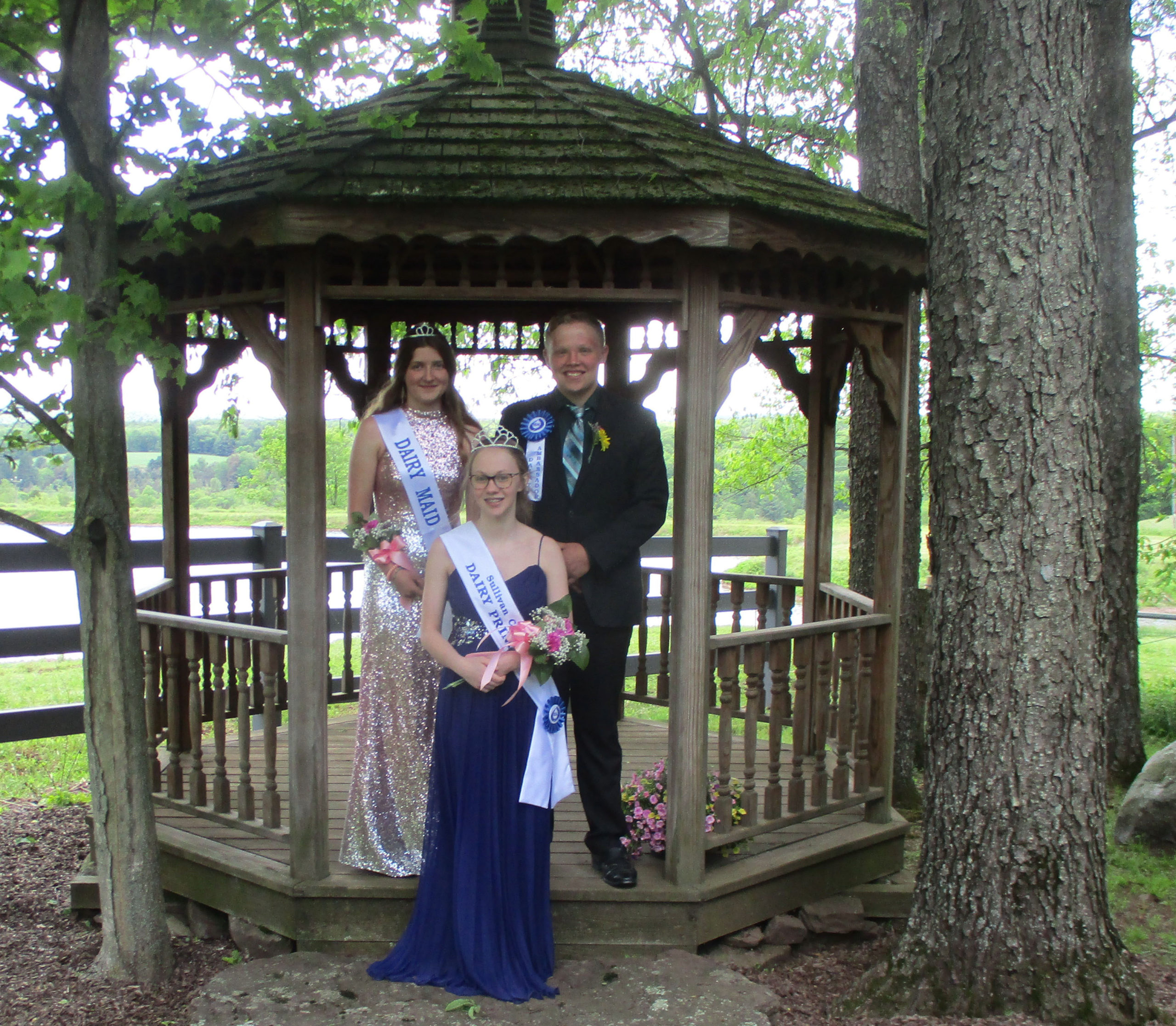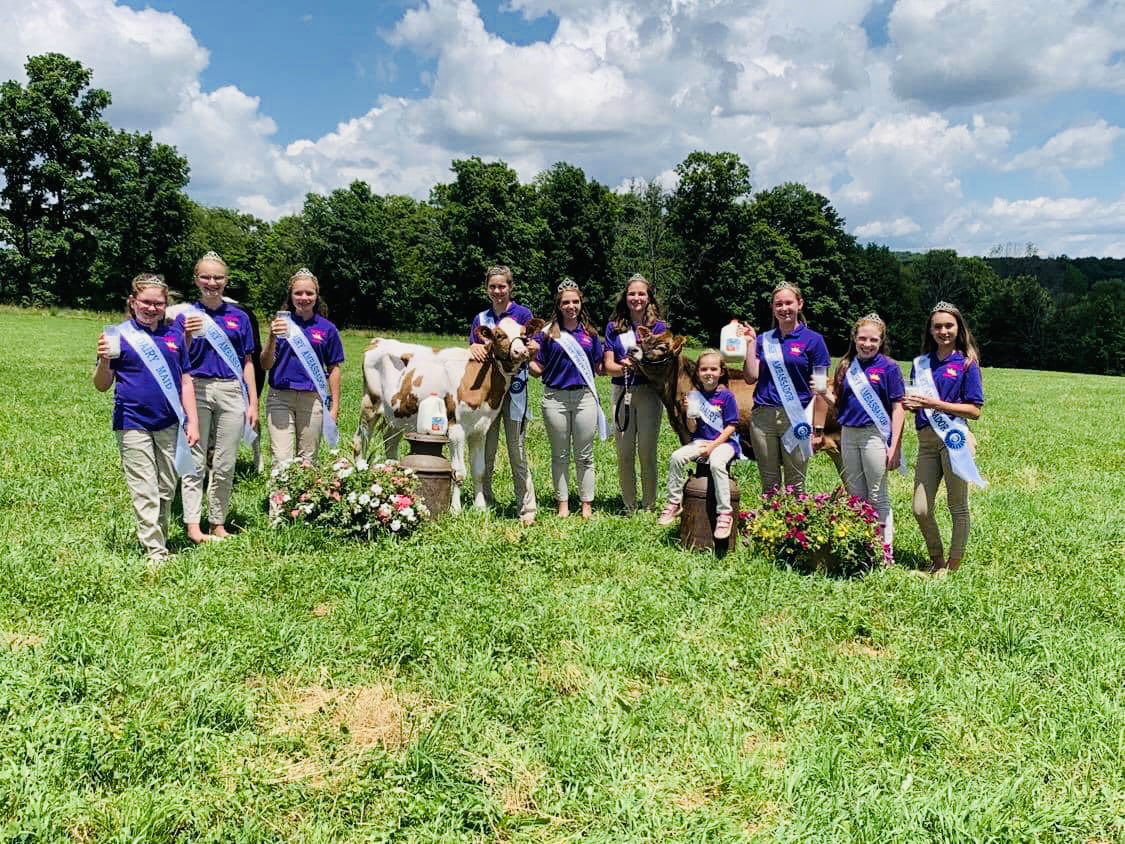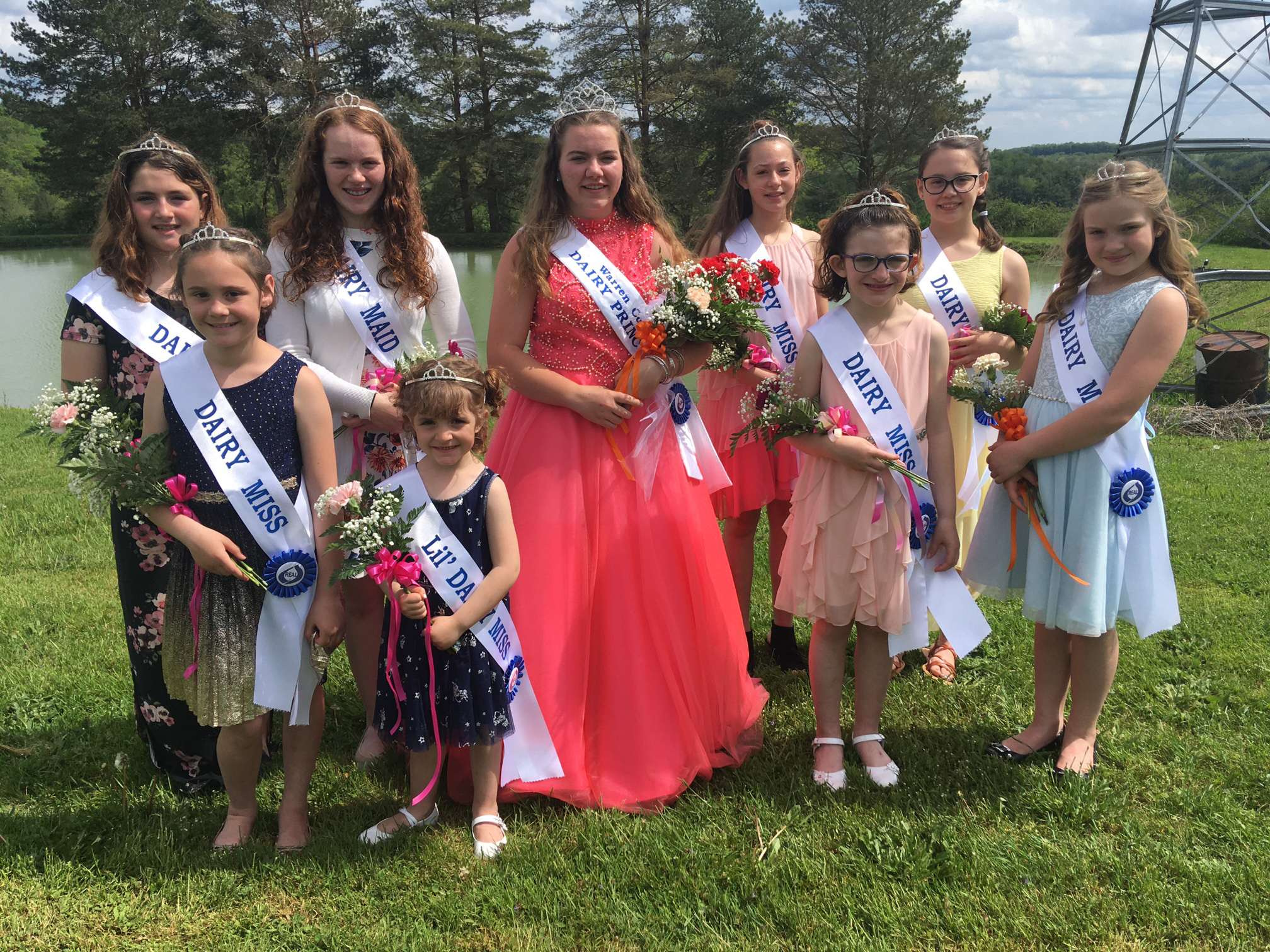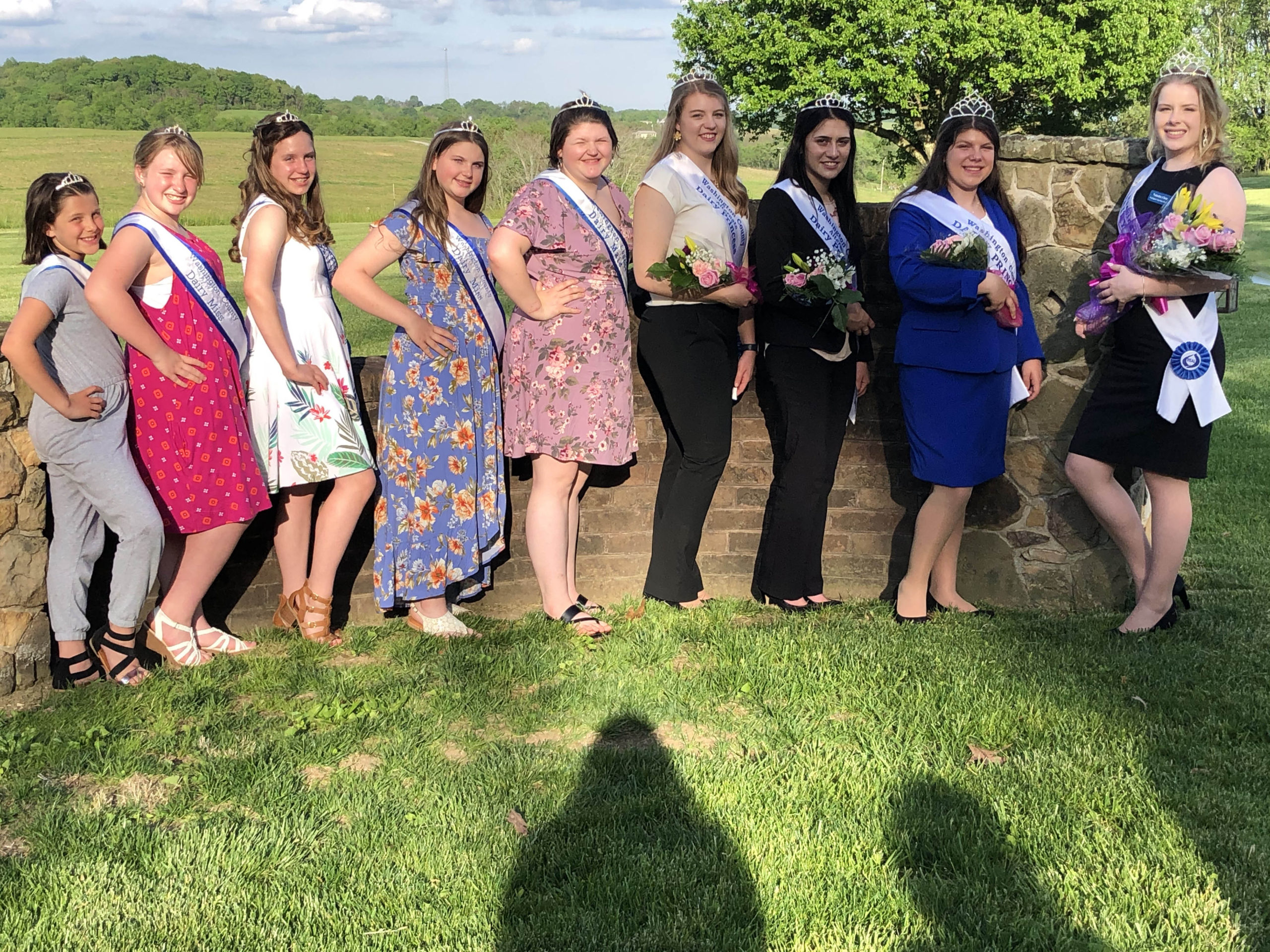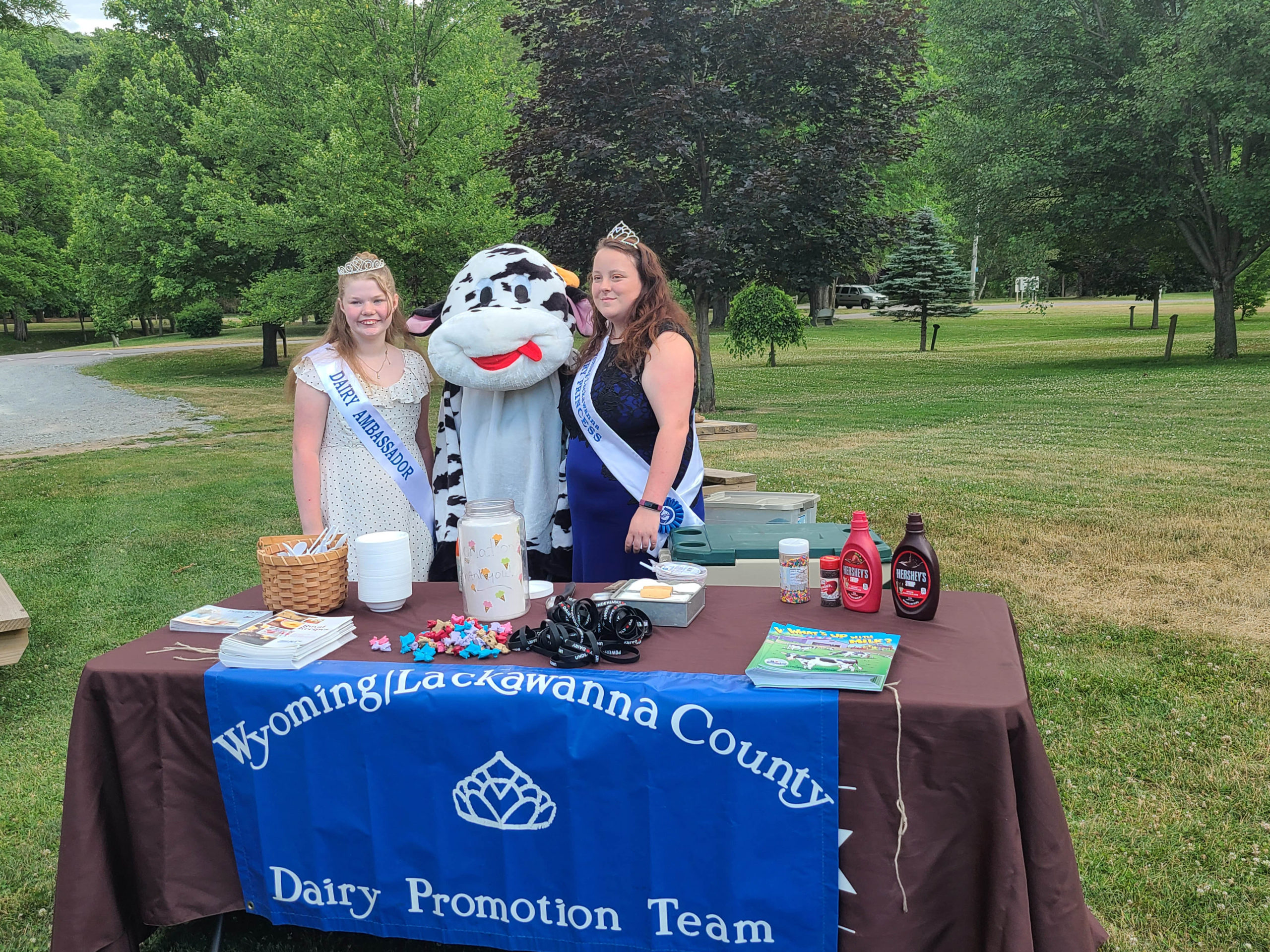 Wyoming/Lackawanna Royalty