For over 65 years, county dairy princesses across the state of Pennsylvania have been sharing the good news of an industry and products they love: DAIRY. Starting in 1956 with a Miss Milk Maid Contest organized by the PA Association of Milk Dealers and Pennsylvania Dairymen's Association, the Pennsylvania Dairy Princess & Promotion program has now grown to over 23 dairy princesses and over 215 male and female junior representatives promoting at a grassroots level. READ MORE.
New PA Dairy Princess & Promotion Services Inc. Program Director Hired
The Board of Directors of the Pennsylvania Dairy Princess and Promotion Services, Inc has named Carrie Anderson, the new Program Director.  In her new role, Carrie is responsible for all program initiatives, state-wide dairy promotions, program administration, State Royalty events and fundraising efforts for the program.
"Carrie brings a deep passion for the dairy promotion and youth. She has volunteered her time through recording county incentives for the last several years and has been involved in her local dairy promotion committee. We are blessed to introduce Carrie as the newest member of the promotion team", states Penny Ulmer, Chairperson for the PDPPS, Inc.
Carrie's recalls traveling to her relative's dairy farm in Fulton County daily at young age with her mother. She is proud her uncle, aunt and cousins are still dairy farming and can visit regularly. For the last 20 years, Carrie has operated an in-home child care business. She lives with her husband Wayne, has two grown children, two granddaughters and a new grandbaby arriving soon.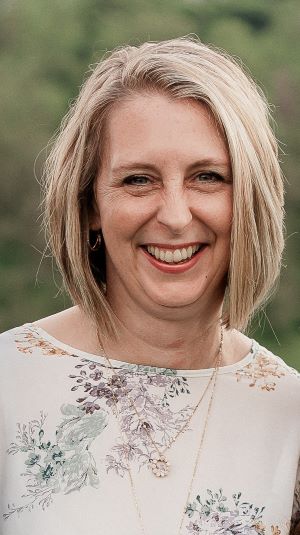 Meet our State Royalty Team
Benefits of the Dairy Princess & Promotion Program
Milk is Pennsylvania's official beverage!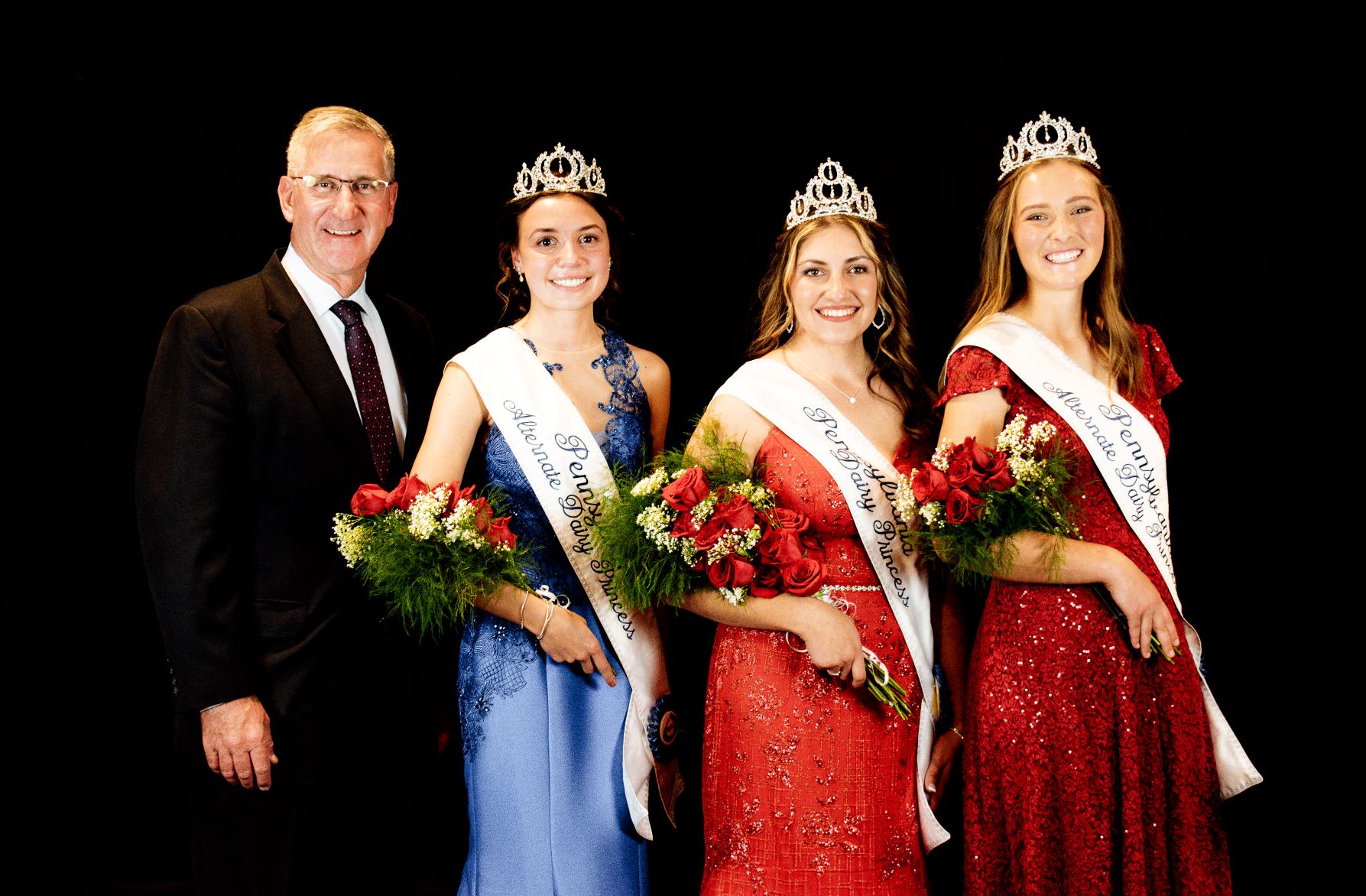 Milk and dairy foods provide thirteen essential nutrients for your body: calcium, protein, vitamins A, D and B12, phosphorus, potassium, riboflavin, pantothenic acid, niacin, iodine zinc, and selenium.
Our princesses and junior promoters are excited to meet you and your family and spread the message about the benefits of milk and dairy farming.


Silver Class
($2,000 – $4,999)
Horizon Farm Credit*
Northeast Agri-Solutions Force*
*In-Kind Donation