For over 65 years, county dairy princesses across the state of Pennsylvania have been sharing the good news of an industry and products they love: DAIRY. Starting in 1956 with a Miss Milk Maid Contest organized by the PA Association of Milk Dealers and Pennsylvania Dairymen's Association, the Pennsylvania Dairy Princess & Promotion program has now grown to over 23 dairy princesses and over 215 male and female junior representatives promoting at a grassroots level. READ MORE.
Meet our State Royalty Team
Benefits of the Dairy Princess & Promotion Program
Milk is Pennsylvania's official beverage!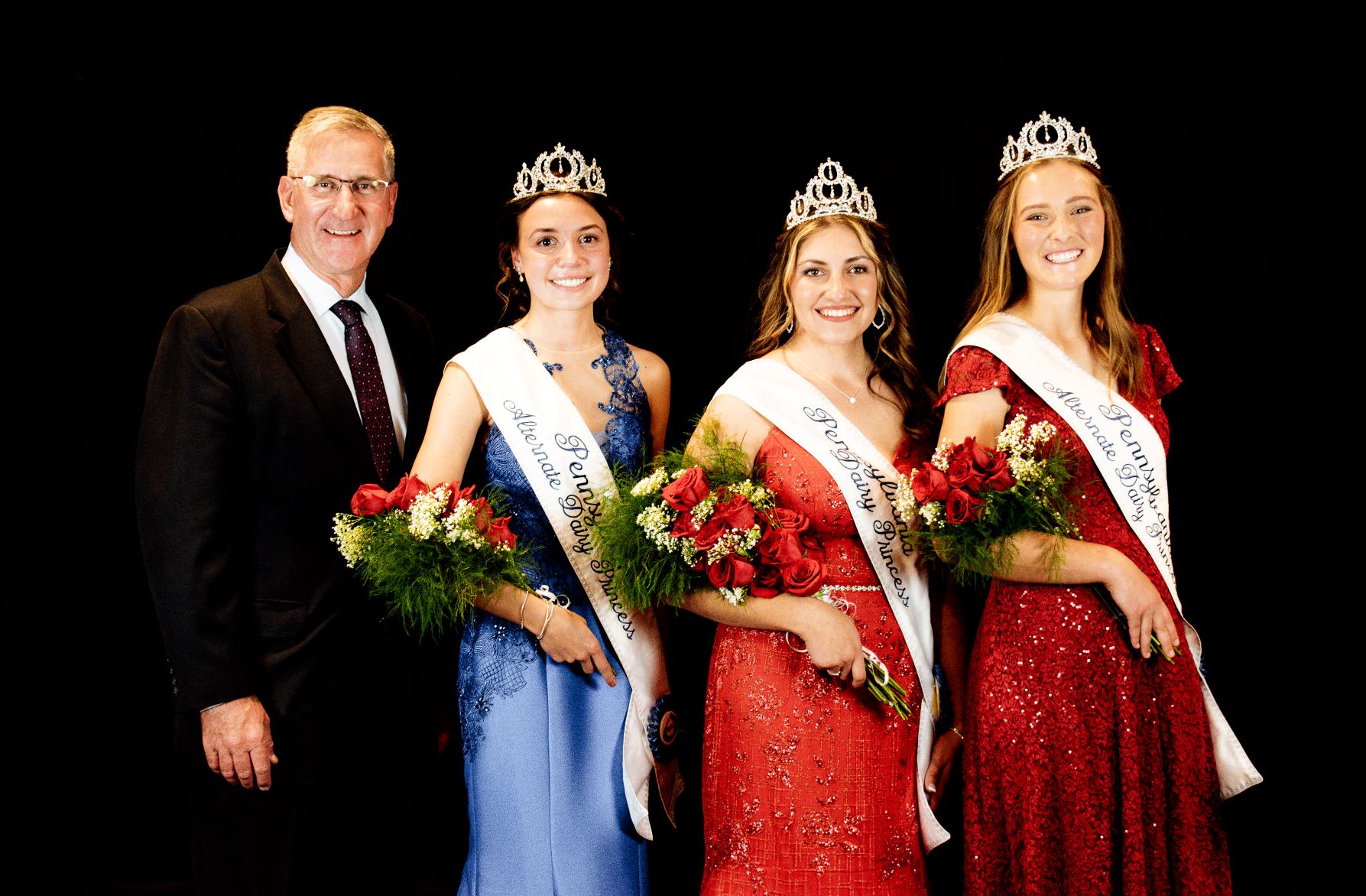 Milk and dairy foods provide thirteen essential nutrients for your body: calcium, protein, vitamins A, D and B12, phosphorus, potassium, riboflavin, pantothenic acid, niacin, iodine zinc, and selenium.
Our princesses and junior promoters are excited to meet you and your family and spread the message about the benefits of milk and dairy farming.


Silver Class
($2,000 – $4,999)
Horizon Farm Credit*
*In-Kind Donation