The Volunteers Behind the Crown
Behind every successful promotion team, there is a county promotion committee. The volunteer dairy princess committee is essential to the success of the grassroots dairy promotion program. They plan promotions, drive county royalty from event to event, provide support and assist young women in sharing the dairy story.
Since 2012, PDPPS has recognized outstanding county dairy princess committee members who have reached at least 15 years of service. These individuals have spent countless hours in dairy promotion. Thank you for making a difference in young lives all while promoting the dairy industry and its foods!
Congratulations to the following volunteers for their dedicated service.
Not Pictured: 
Diane Hoover, Lebanon county: 31 Years
Donna Moser, Butler county: 25 Years
Rebecca Sonnen-Bube, Lancaster county: 18 Years
Heather Myers, York county: 18 Years
Christine Waddell, Crawford county: 17 Years
Rebecca Ashley, Lancaster county: 17 Years
Virginia Rank, Lancaster county: 17 Years
Dale Smith, Lancaster county: 16 Years
Elizabeth Ackerman, Lancaster county: 15 Years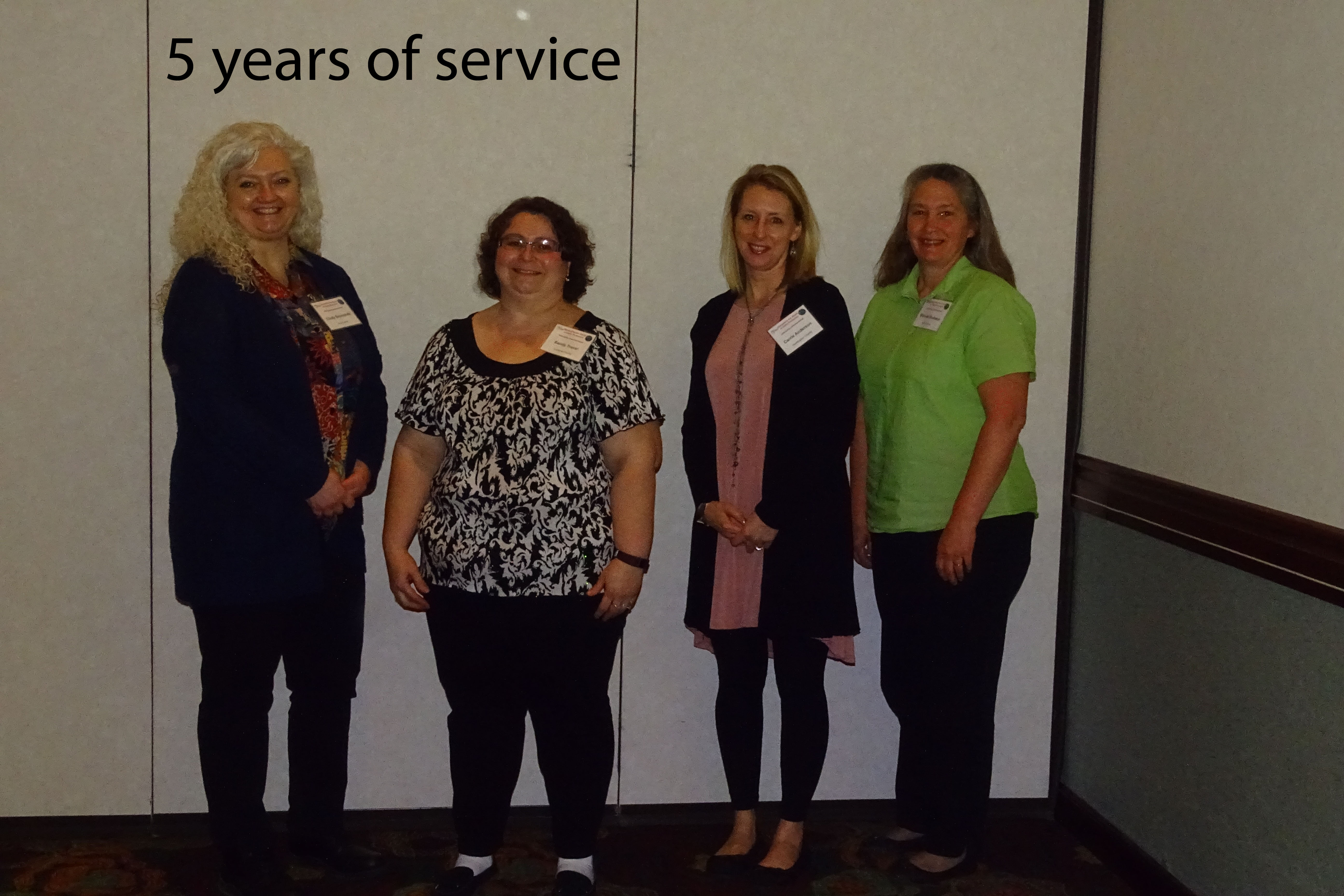 (Left to Right) Cindy Szmanski, Erie County; Sandy Traver, Luzerne County; Carrie Anderson, Huntingdon County; Melinda Brubaker, Perry County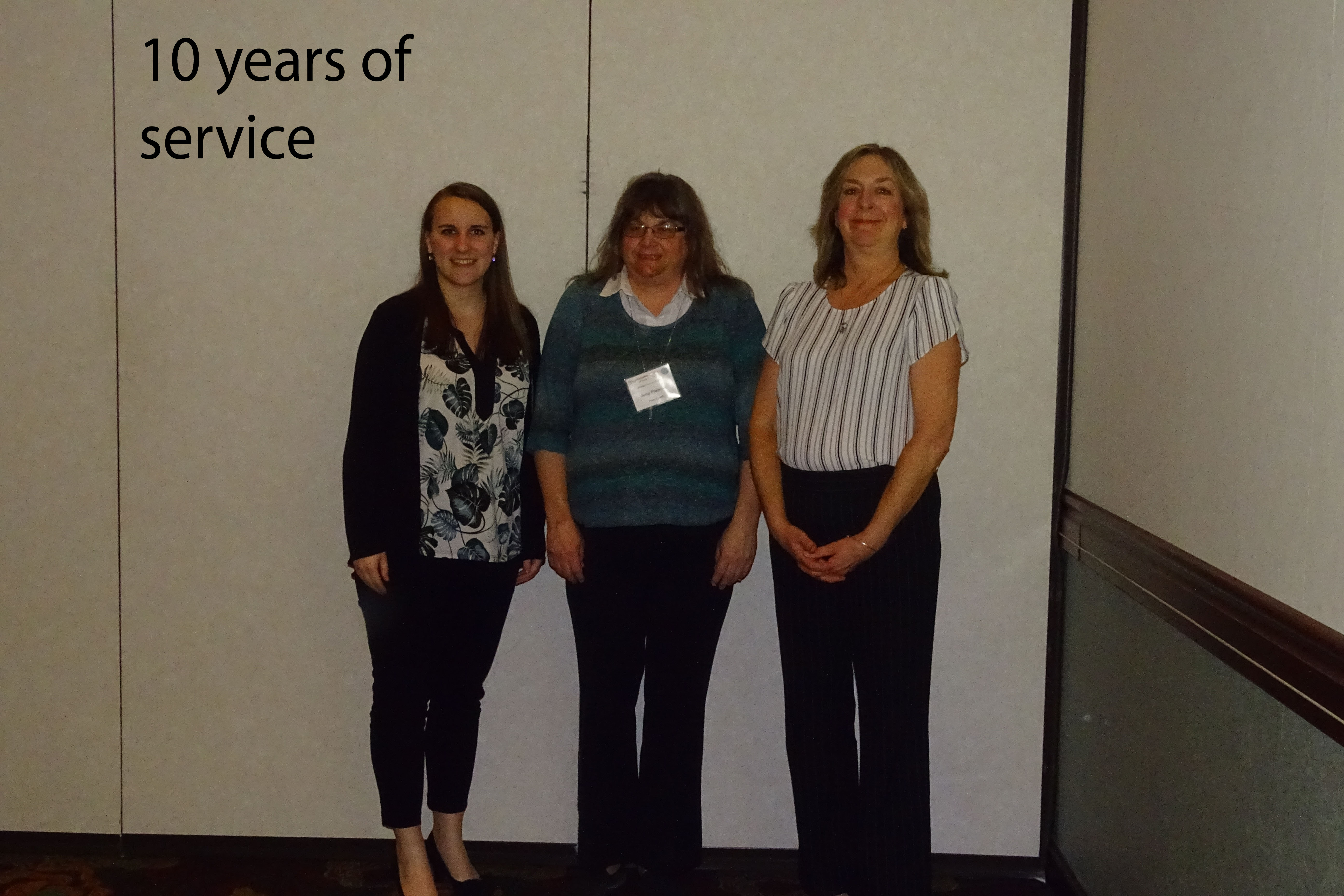 (Left to Right) Krystal Berkey, Centre County; Amy Fleisher, Perry County; Carol Sautner, Bucks County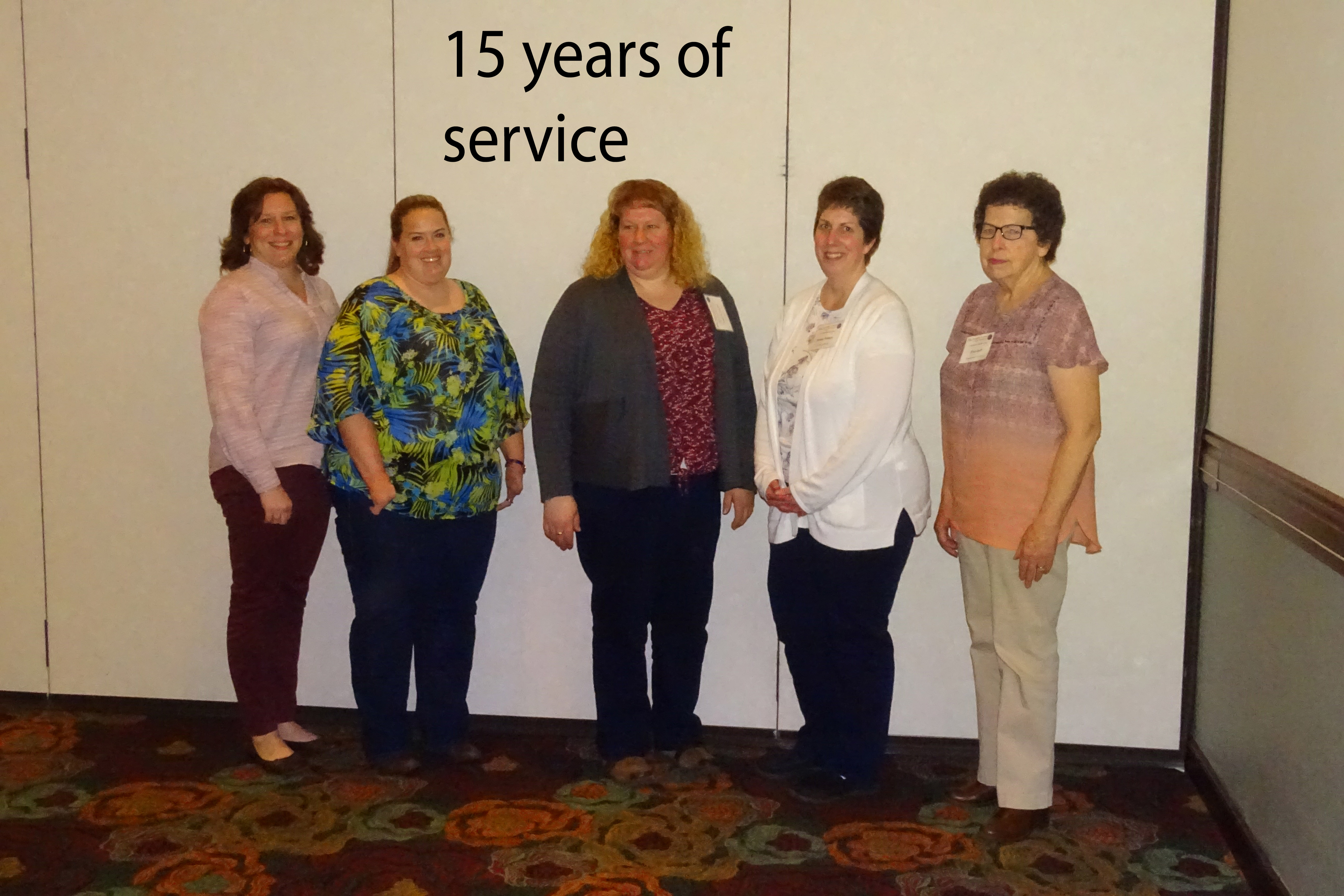 (Left to Right) Jennifer Mahoney, Juniata County; Jessica Bryan, Crawford County; Laura Taylor, Lycoming County; Barb Steppe, Lycoming County; Evie Goff, Susquehanna County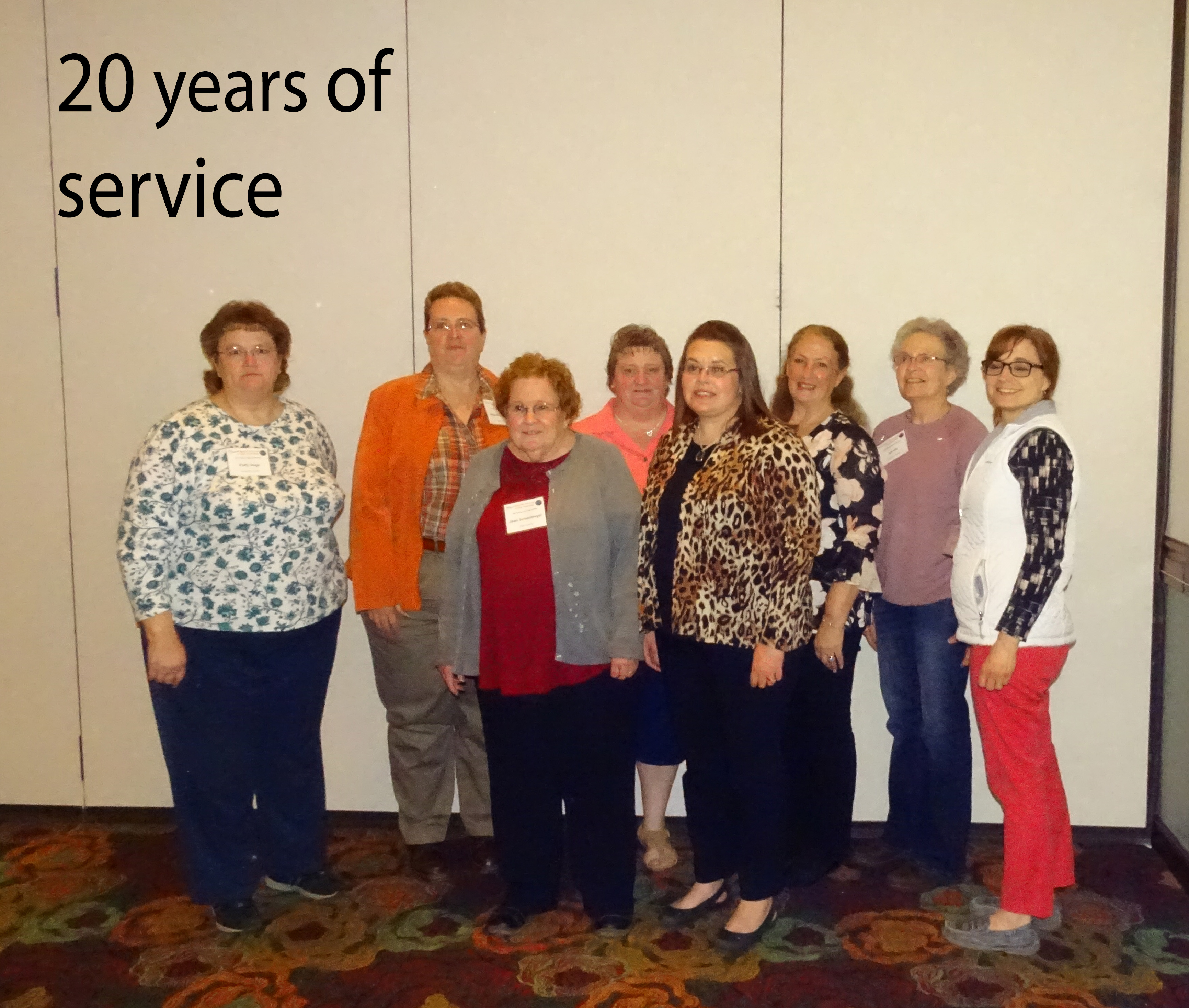 (Left to Right) Patty Hege, Franklin County; Vickie Roudabush, Blair County; Jean Sollenberger, Blair County; Sherry Bashore, Lebanon County; Angie Davis, Berks County; Sharon Nolan, Chester County; Jan Itle, Cambria County; Tammy Stultz, Blair County
(Left to Right) Machelle Itle, Cambria County; RuthAnn Moyer, Bucks County; Peggy Empet, Susquehanna County; Candy Wasson, Centre County; Dottie Waters, Berks County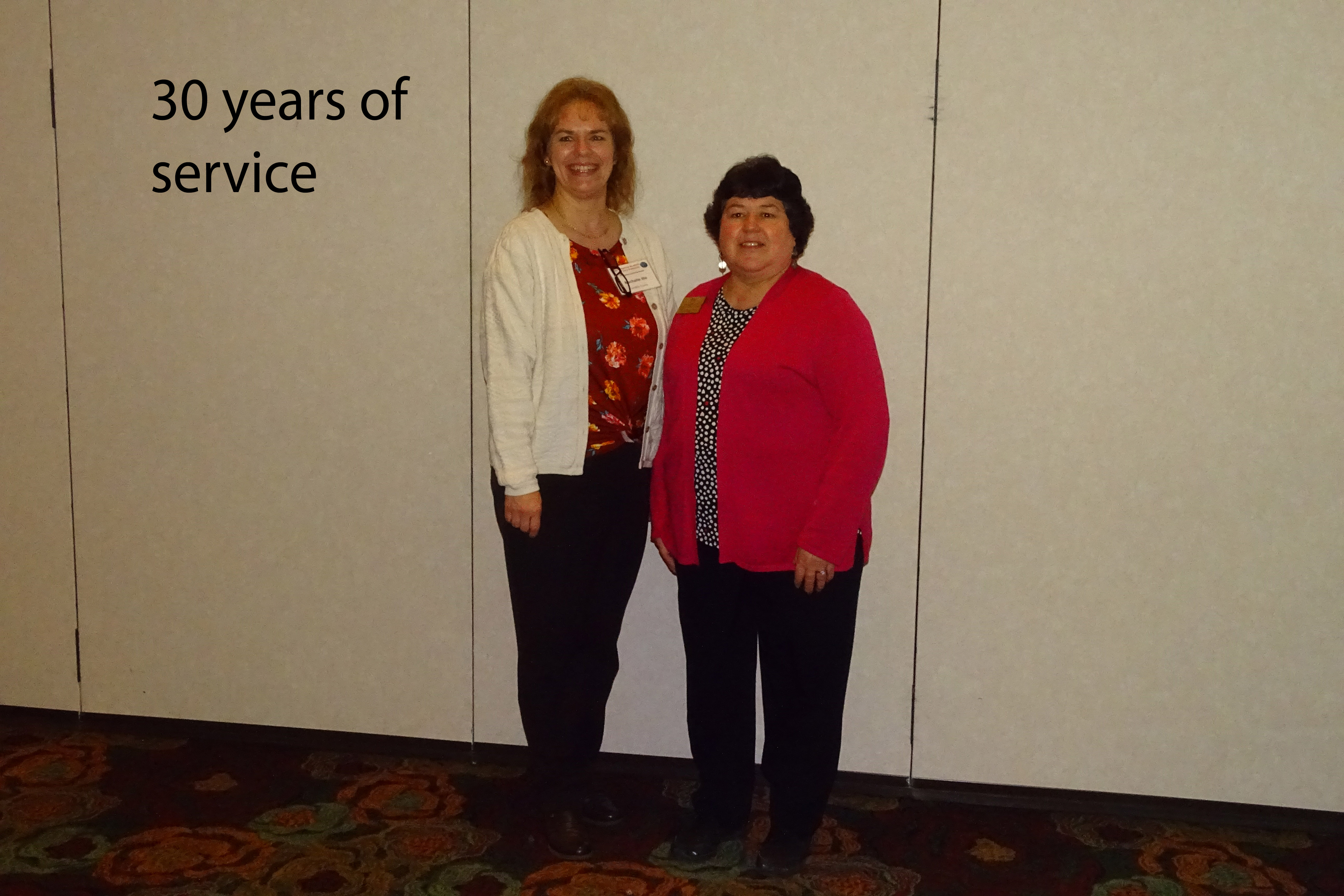 (Left to Right) Machelle Itle, Cambria County; Donna Werley, Berks County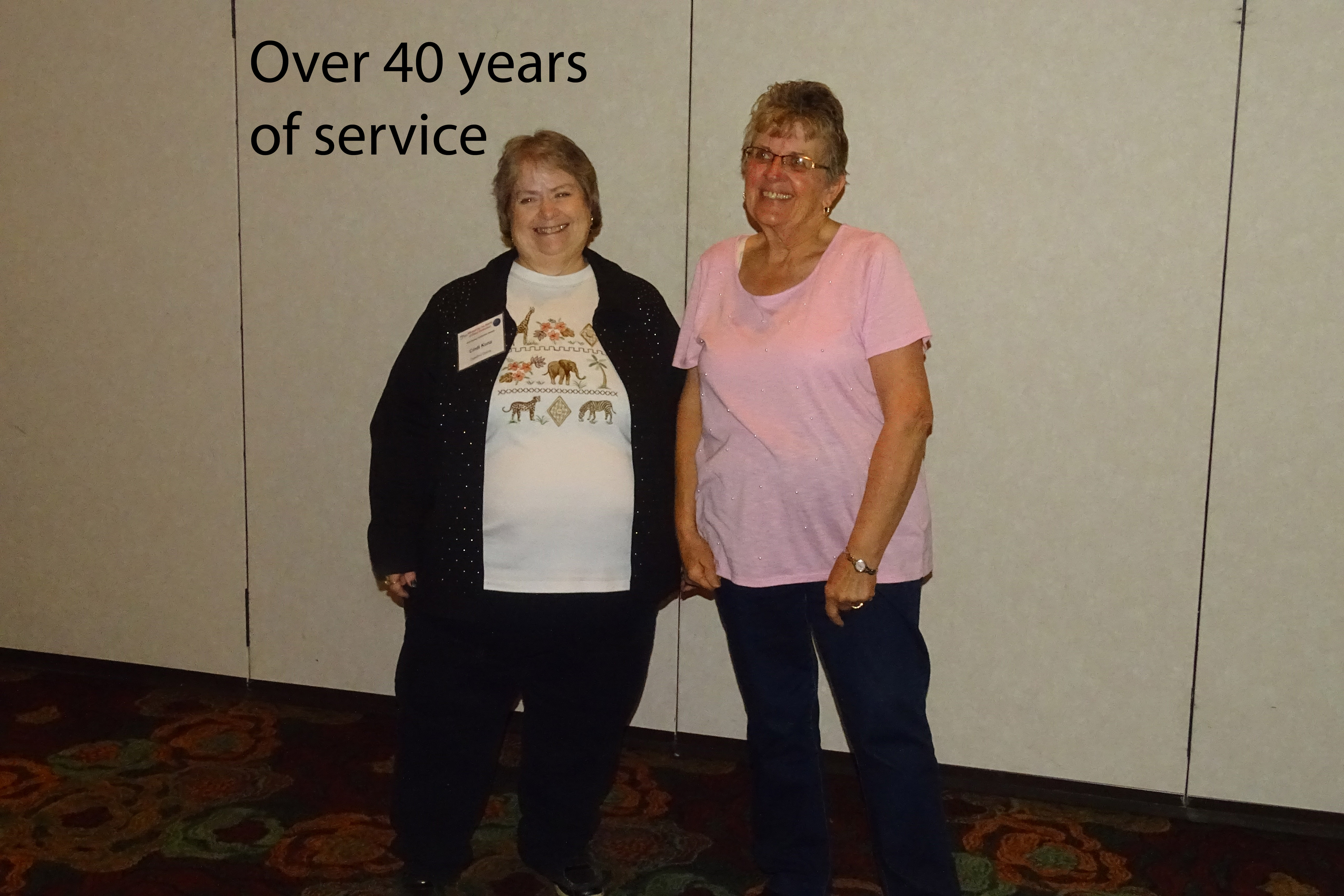 (Left to Right) Cindy Kunz, Crawford County; Barb Warburton, Sullivan County