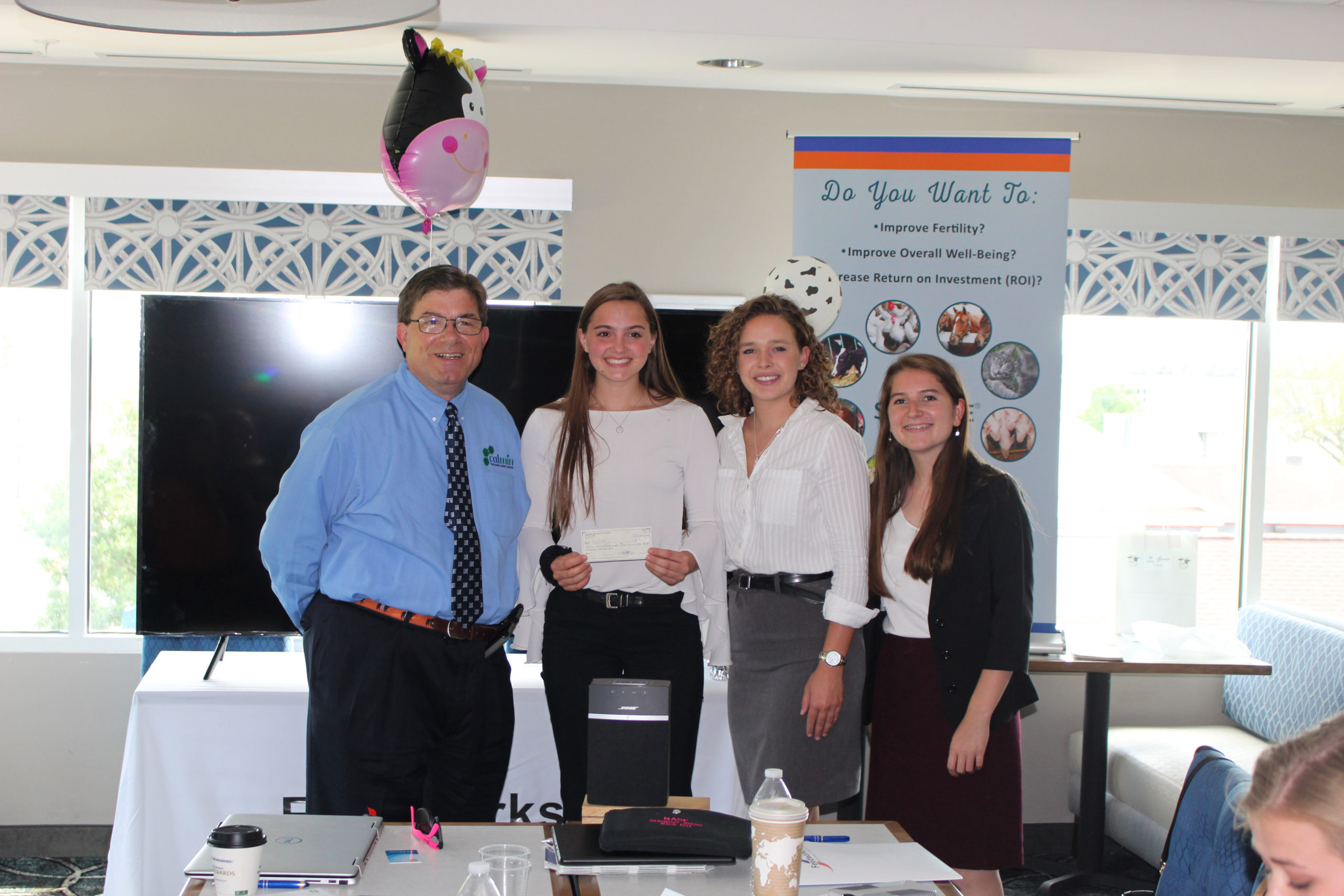 Pennsylvania Dairy Princess & Promotion Services, Inc. is a 501(c)(5) (non-tax deductible) organization. The agricultural organizations and agri-businesses who contribute to PDPPS are vital to the success of our program.
Since PDPPS's inception in 1956, we have shared the dairy message with countless consumers. We are proud that our organization continues to promote milk and dairy foods in communities across Pennsylvania.
We need your help to continue our program!
PDPPS has six levels of recognition. Contributions may be made as cash donations or as a sponsorship for a specific portion of our program.
Thank you to our Diamond Class supporters: American Dairy Association North East, Allied Milk Producers and Pennsylvania Dairymen's Association. Click here to see our full contributor list.
Fill a Glass with Hope
We are proud to partner with Feeding Pennsylvania and the Pennsylvania Dairymen's Association to deliver fresh milk to our neighbors in need.
Did you know that 1 in 5 children in Pennsylvania are hungry? The Fill a Glass with Hope® program has provided over three million servings of milk to clients of Feeding Pennsylvania's statewide member food banks.
Each $1 donated equals eight servings of milk. Donate today!