Cream Cheese Mashed Potatoes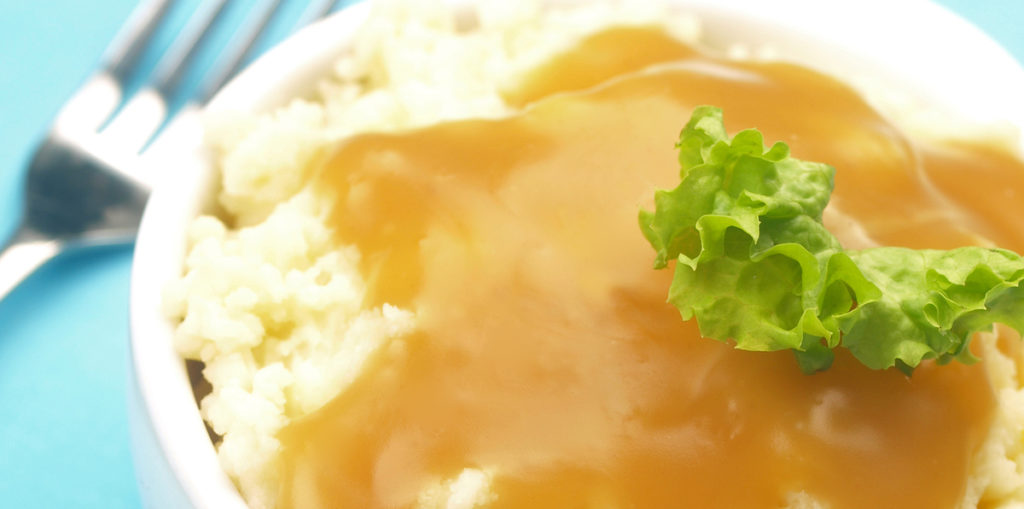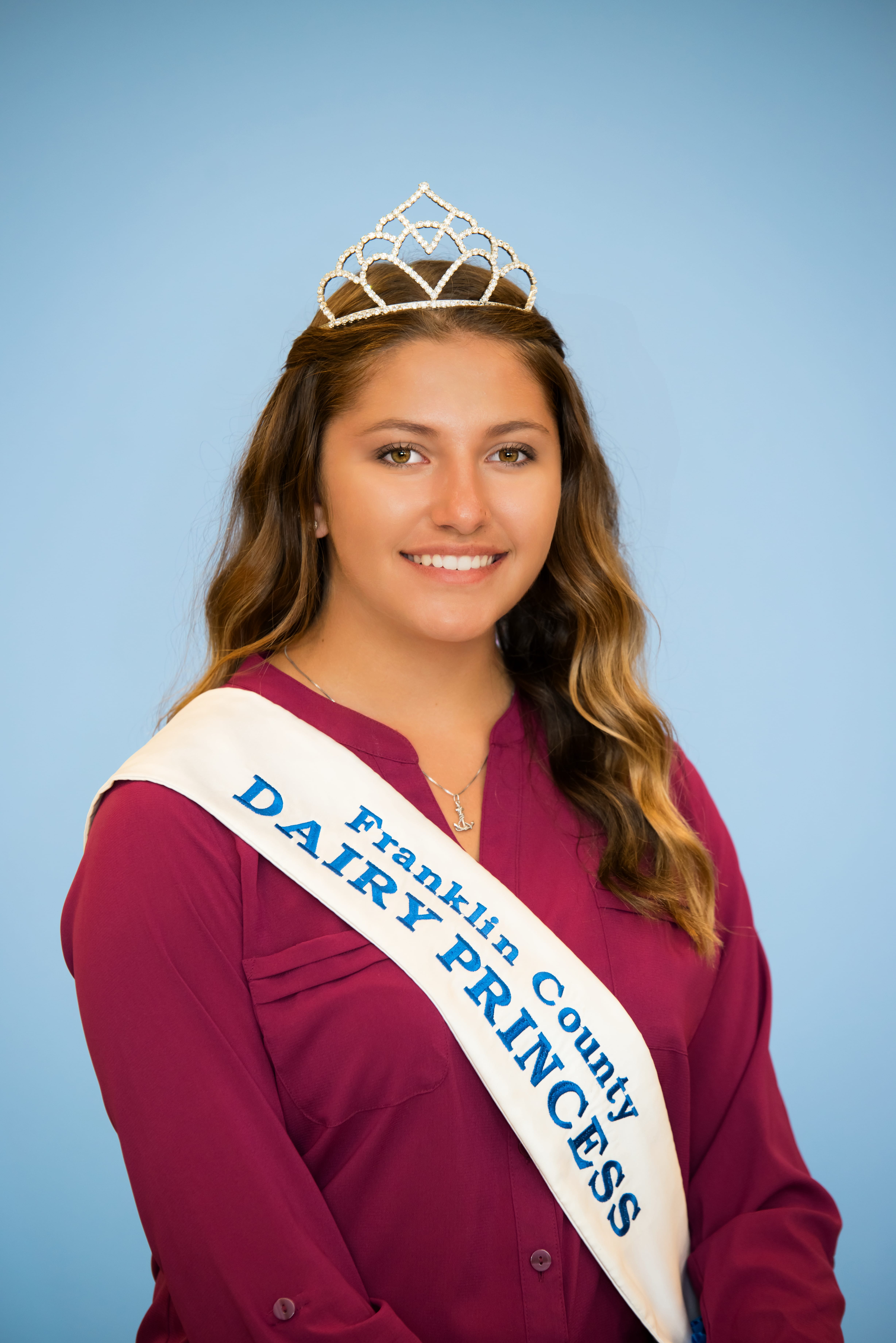 Selina Horst
Franklin County Dairy Princess
Ingredients
5 pounds potatoes
8 oz. CREAM CHEESE
1 stick BUTTER
1 ½ cups MILK (start with half cup)
Sprinkle salt and pepper.   
Directions
Peel and cube potatoes and then cook until soft. Mash potatoes and then add CREAM CHEESE, BUTTER and MILK until it is the consistency you like. Mix in salt and pepper. Grease casserole dish before putting in the mashed potatoes. Put dots of BUTTER on top of potatoes before baking. Bake at 350 for 1 hour or 250 for 2-3 hours.