Ricotta Stuffed Shells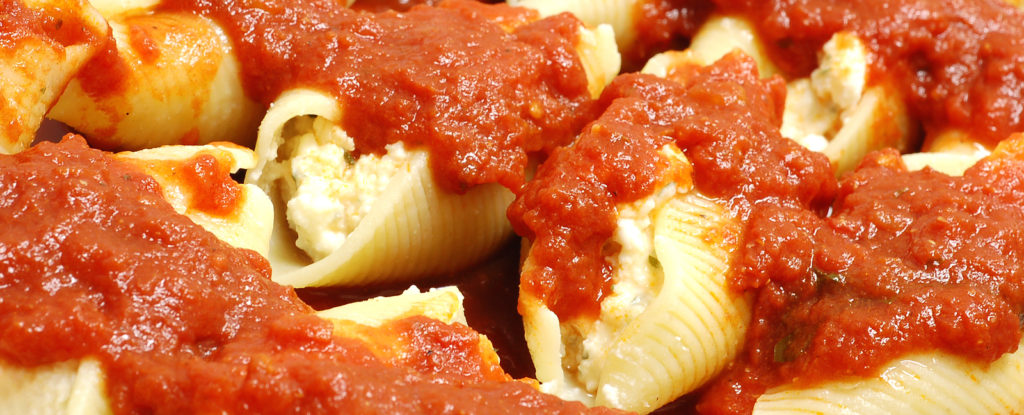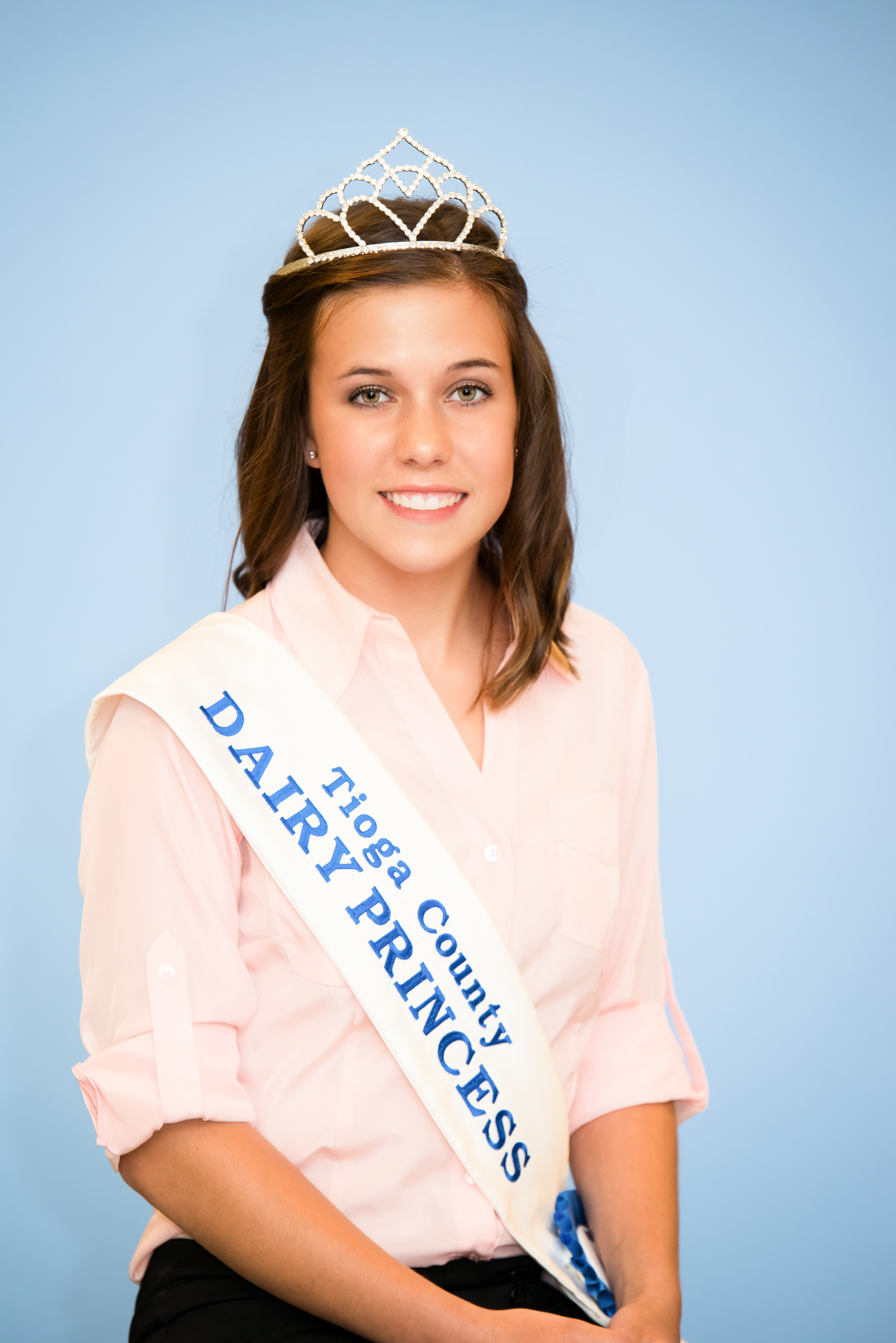 Joelle Urban
Tioga County Dairy Princess
Ingredients
24-25 jumbo pasta shells
1 large egg, lightly beaten
2 cups RICOTTA CHEESE
1 cup shredded MOZZARELLA CHEESE
½ cup minced fresh chives  
For sauce:
2 tablespoons extra-virgin olive oil
¾ cup crushed tomatoes
4 garlic cloves, finely chopped
4 medium tomatoes, grated on the small holes
of a box grater
1 teaspoon minced fresh thyme
¼ teaspoon crushed red pepper salt to taste
Directions
To make the sauce: heat the olive oil in a saucepan over medium heat. Add the garlic and saute for 1 minute or until fragrant. Then add the grated tomatoes, crushed tomatoes, thyme, crushed red pepper and salt. Simmer uncovered for 8-10 minutes. Adjust seasonings to taste and set aside.
To make the Filling: combine the RICOTTA CHEESE, egg, and salt in a medium bowl. Add the MOZZARELLA CHEESE and chives, mix well. Set aside.
Preheat oven to 360 degrees F. Spray an 11x8-inch baking dish with cooking spray. Spread 1/3 cup sauce over bottom of the baking dish. Cook the shells according to package instructions in salted water until al dente (don't overcook shells or they'll tear apart). Drain and set aside to cool. Fill each shell with ricotta mixture. Arrange in a single layer in the baking dish. Spoon remaining sauce over the shells. Cover the baking dish with foil and bake for 35 minutes. Remove foil and bake uncovered for about 15 minutes or until the shells are cooked through. Serve immediately.
Note: This recipe can be found on CookingandCooking.com