Chocolate Cream Cheese Brownies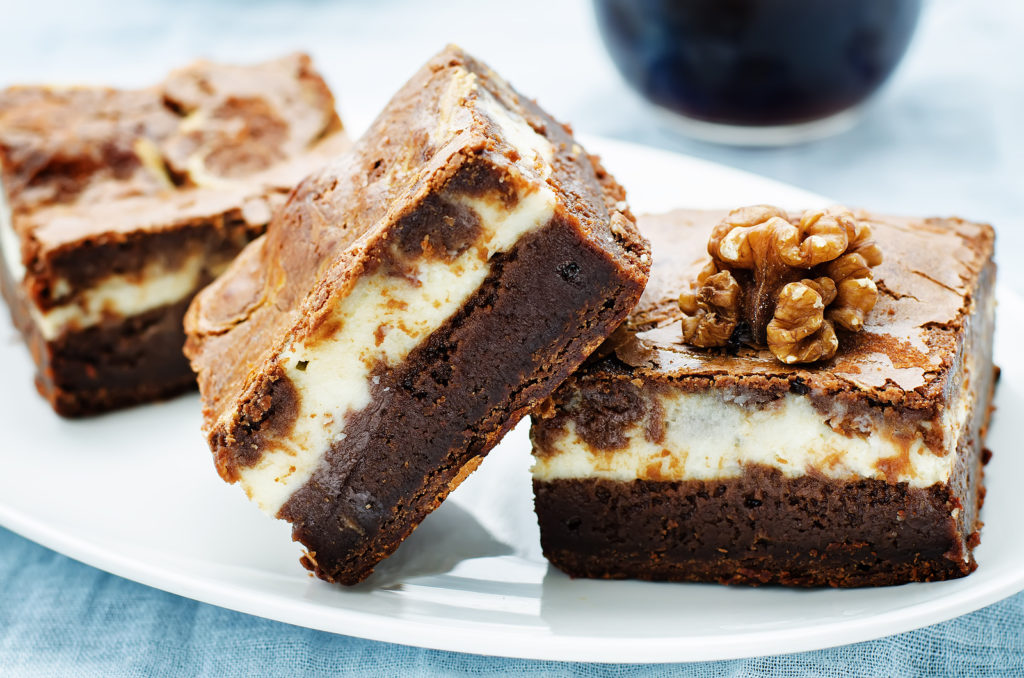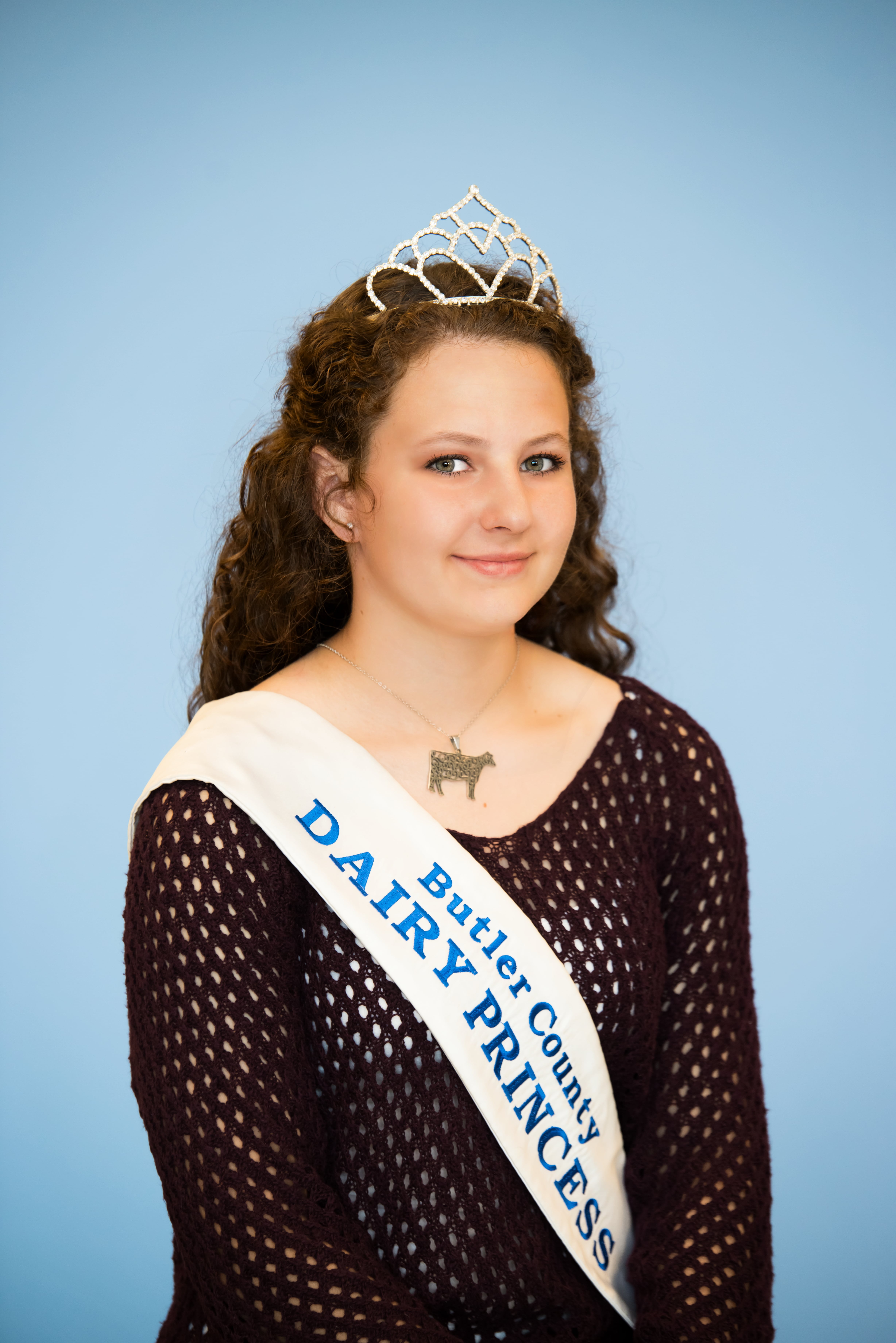 Hanna Goldscheitter
Butler County Dairy Princess
Ingredients
 1 6-oz. pkg. (1 cup) semisweet chocolate  
2 TBSP BUTTER
½ cup all-purpose flour
½ tsp. baking powder
2 eggs
1 ½ tsp. vanilla
1 cup sugar
½ cup chopped walnuts
1 3-oz. pkg. CREAM CHEESE, softened
1 beaten egg.   
Directions
Preheat oven to 350o. Grease and lightly flour an 8x8x2-inch baking pan. Melt chocolate and BUTTER; cool. Stir together flour, baking powder, and ¼ tsp. salt. In a mixer bowl, beat 2 eggs and 1 tsp. of the vanilla; gradually add ¾ cup of the sugar. Continue beating eggs till thick and lemon colored. Add dry ingredients to egg mixture; beat till well combined. Stir in chocolate mixture; stir in nuts. Beat CHEESE and remaining ¼ cup sugar till fluffy. Stir in remaining egg and ½ tsp. vanilla. Spread half of the chocolate mixture in pan. Pour CHEESE mixture over; top with remaining chocolate mixture. Swirl layers to marble, if desired. Bake in 350o oven about 45 minutes. Cool on a wire rack. Cut into bars. Makes 16.