Creamy Ham and Cheddar Chowder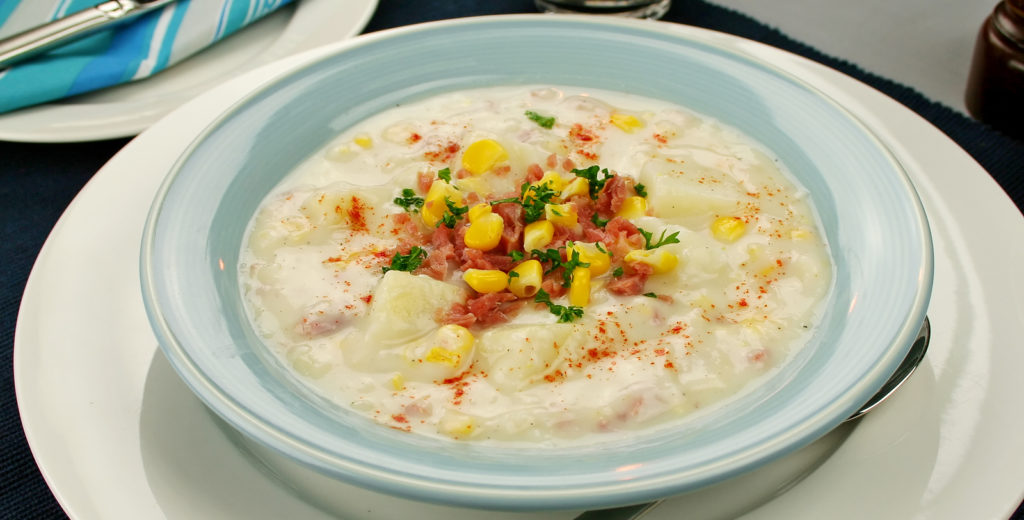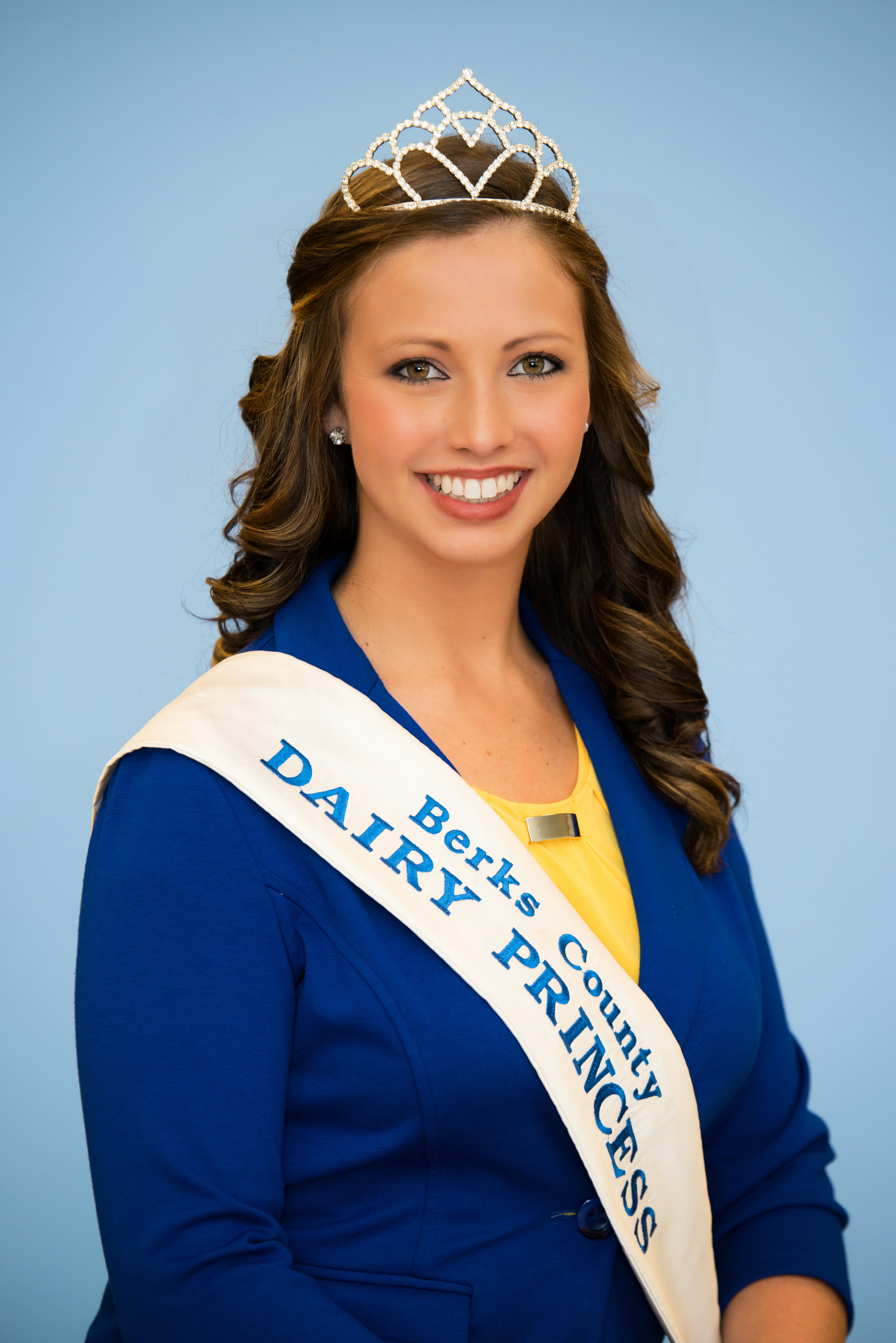 Brittany Haag
Berks County Dairy Princess
Ingredients
4 ½ cups diced potatoes
1 cup diced carrots
1 cup diced broccoli
½ diced onion
5 cups water
1 TBSP salt
½ tsp pepper
½ cup BUTTER
1 cup flour
5 cups MILK
4 cups shredded CHEDDAR CHEESE
2 cups diced cooked ham.   
Directions
Cook vegetables, water and spices for 10 minutes or until tender. Make white sauce in heavy pan with BUTTER, flour and 5 cups of MILK. Heat over medium heat, stirring until it thickens and boils. Add CHEESE and lower heat to simmer. Add ham and un-drained vegetables. Gently stir and mix vegetables through. Bring almost to a boil and remove from heat. Ready to serve! Serves 10-12.