Each year, our county princesses provide family favorite dairy recipes which are compiled in our annual "Royal Recipes" booklet. Each recipe includes at least two dairy food ingredients.
As dairy promoters, we value preparing and enjoying healthy foods as well as taking part in the practices of good nutrition, physical activity and an overall healthy lifestyle. We know that dairy foods are an important component to reach those goals.
Be sure to reach for products with milk, cheese and yogurt and other real dairy foods in the grocery store. Remember, Your Milk Comes From a Good Place! We hope you and your family enjoy these recipes as much as we do!
Each month we will be featuring recipes from each of our dairy princesses. Be sure to check back! Full recipe list can be viewed here.
Homemade
Strawberry
Ice Cream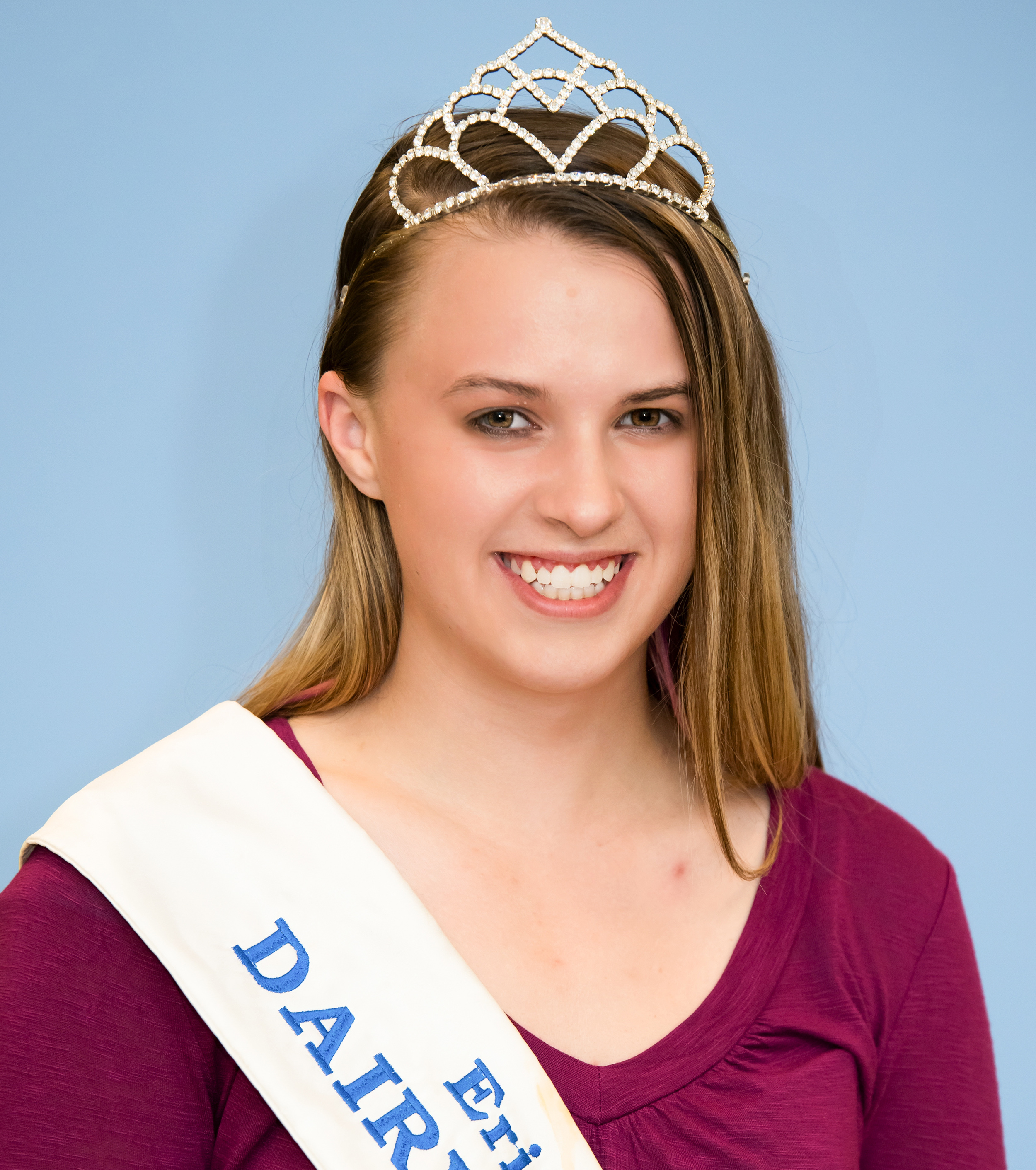 Brittany Bowen
Erie County Dairy Princess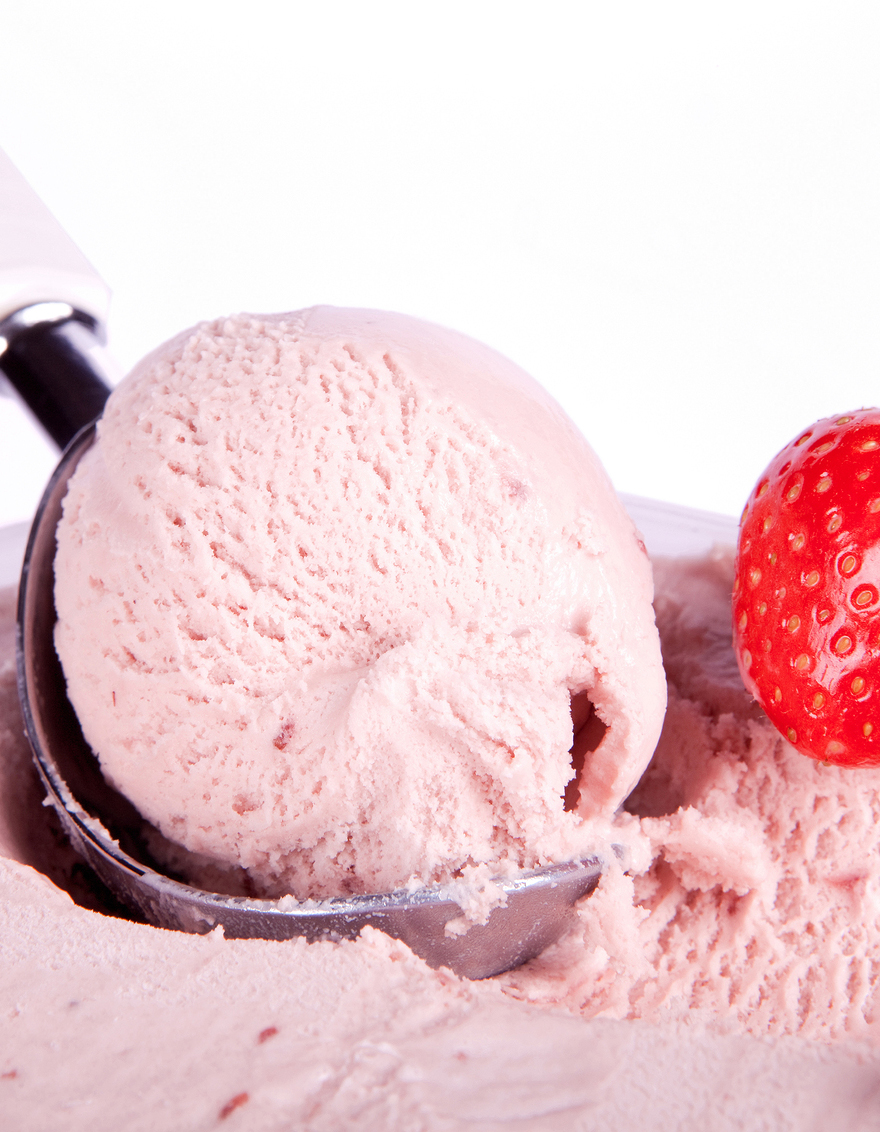 1 quart fresh strawberries, hulled
2 cups heavy cream
3/4 cup white sugar
3 tablespoon light corn syrup
3 egg yolks
1 tablespoon vanilla
Place strawberries in a food processor and pulce until smooth. Pour into a large bowl and set aside. Heat heavy cream, sugar and corn syrup until smooth. Do not boil. Add egg yolks stirring constantly. Heat for another 2-3 minutes. Strain custard mixture inot the strawberry puree and add vanilla.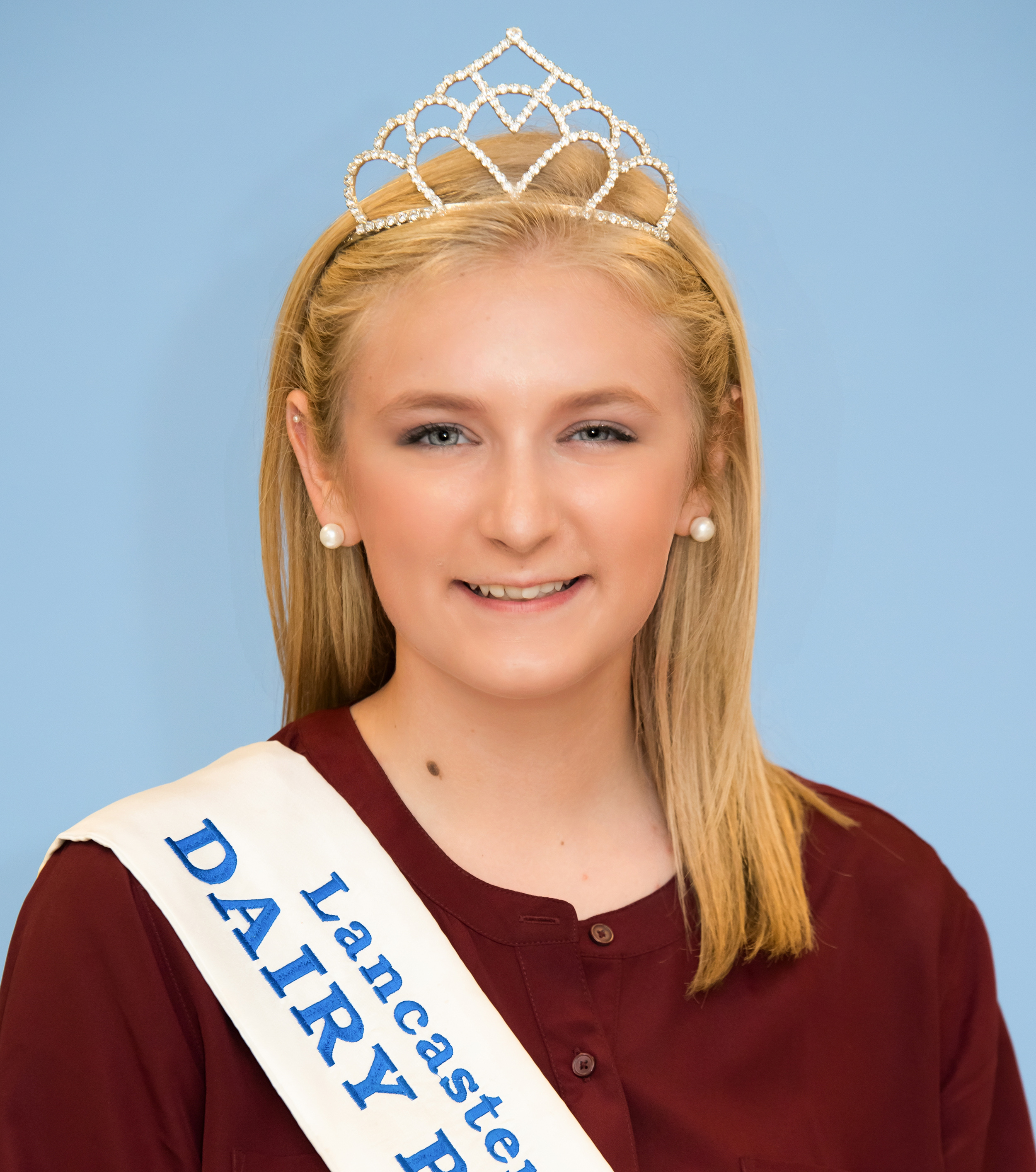 Hanna Welk
Lancaster County Dairy
Princess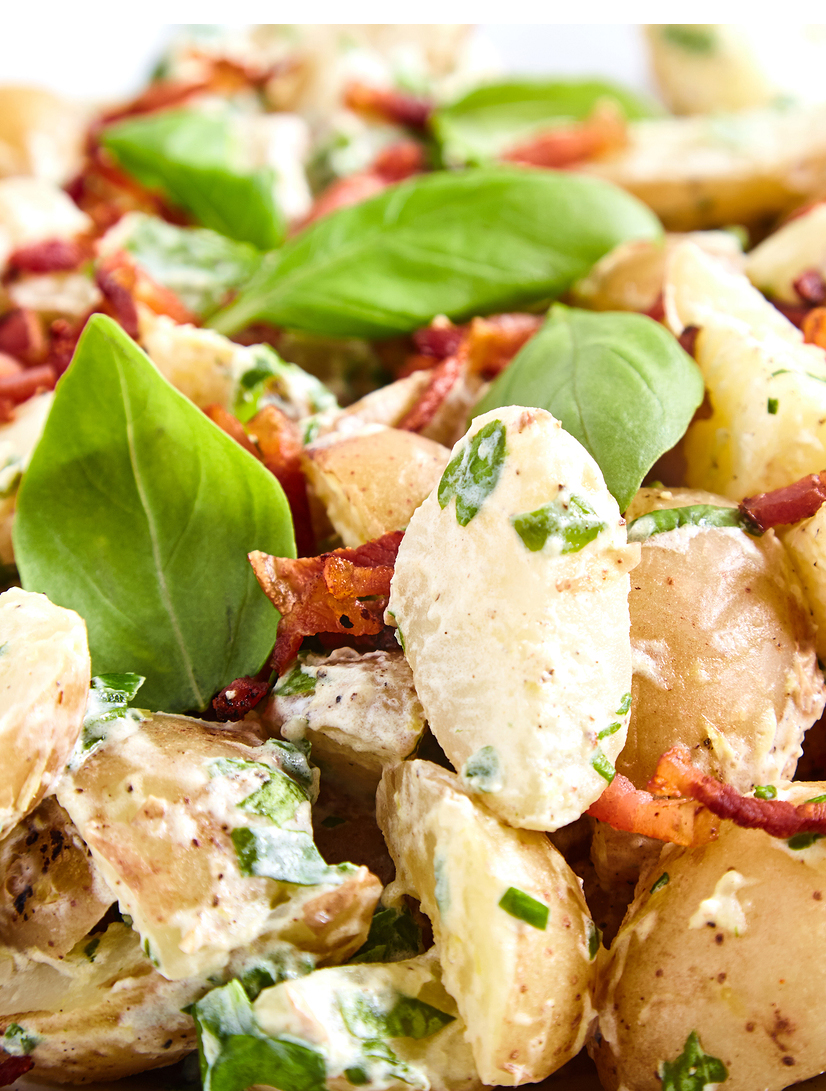 1 bag of hash browns (27 oz.)
2 tablespoon onion
1 can cream of chicken soup
I cup sour cream
1/2 teaspoon salt
1/2 cup shredded cheddar
cheese
Combine all ingredients into a bowl and spread into a 9x13 inch baking dish. Top with cheddar cheese and bake at 350 degrees for 45 minutes or until golden brown.